Memory Care Decatur
2711 Lawrenceville Highway, Decatur, GA
Memory Care Decatur
Provide your senior family member with the memory care that they need by choosing Benton House Decatur. We strive to provide your loved one with an environment where they will feel at home while receiving premium care. Here every one of our residents is important, that is why we get to know everyone, learn their names and treat them with the respect they deserve.
If you would like to learn more about our exceptional memory care or any of our other services, please do not hesitate to call 404-383-0090. Of feel free to fill out the form found on this page and we will contact you as soon as we can.
Memory Care Professionals Decatur
Our staff will provide the best care possible for your senior family member, tending to them as needed. As you probably know, anyone facing Alzheimer's Disease or any other memory loss can benefit from a daily routine. That is why for residents with memory care needs, we designed daily events that happen around the same time every day. This instills a sense of familiarity. But also, to ensure that things do not become dull, we try to vary the activities and events that happen within these timeframes.
Sensible Memory Care Decatur
Our community has a Beacon neighborhood available to our memory care residents. Here they have free access to a beautiful courtyard where they can choose to take part in gardening, taking a walk, or simply sitting in their favorite chair and relaxing. The Beacon neighborhood is keypad protected so you are able to rest easy, while your loved one can feel free to move around their home.
To find out how we can provide a home for your senior family member, please call Benton House Decatur at 404-383-0090. Or if you would like to send us a message, please fill out the form found on this page and we will be in contact soon.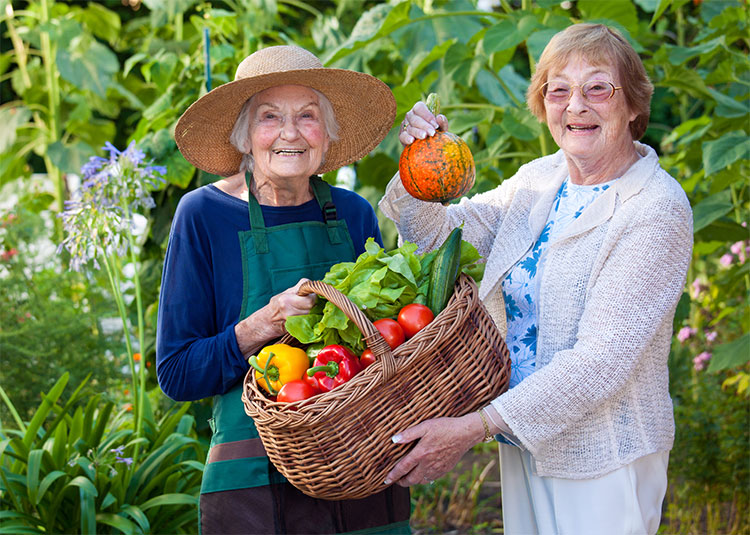 "*" indicates required fields