Dining
Meals & Memories Made Here
For many, the happiest memories of life are the wonderful meals shared with family and friends. Unfortunately for many seniors, this fulfilling part of life has now become burdensome and lonely. Benton House seeks to recapture the fun and spirit of family dining every day. And we do so mindful of nutritional needs and resident choice.
Unique Benton House Dining Features
Varied menu prepared with fresh ingredients
A dozen menu options available daily
Daily soup and salad options
Happy hours with hot hors d'oeuvres
Theme nights and monthly parties
"Resident Recipe" nights
Regular dining options
featuring a wide array of dishes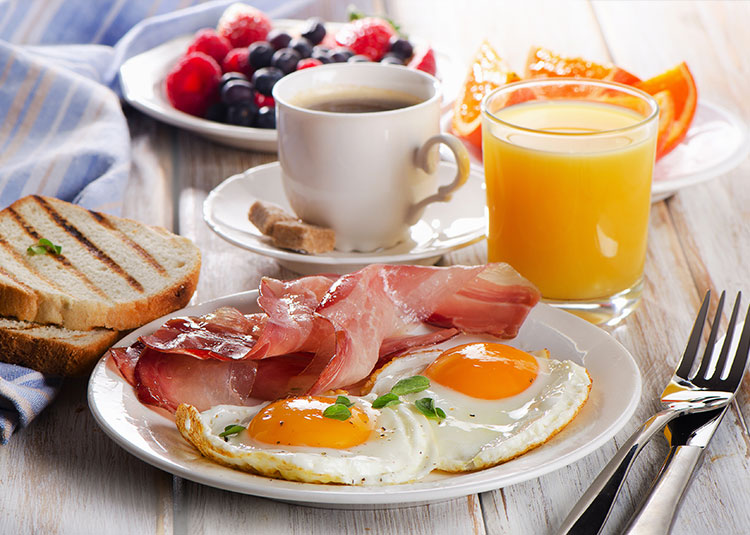 Full Breakfast Service
Fresh eggs cooked to order with varying side items of breakfast meats, breads and other traditional favorites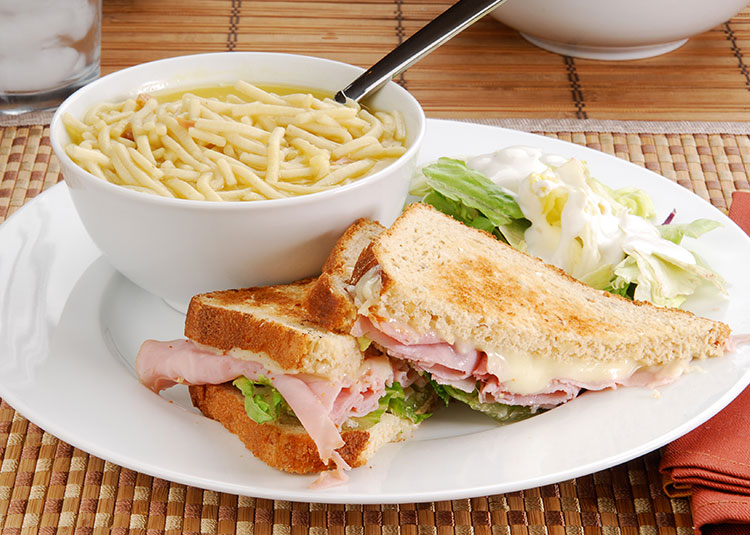 Lunch Service
Lighter fare such as soups, salads and sandwiches. A variety of hot options always available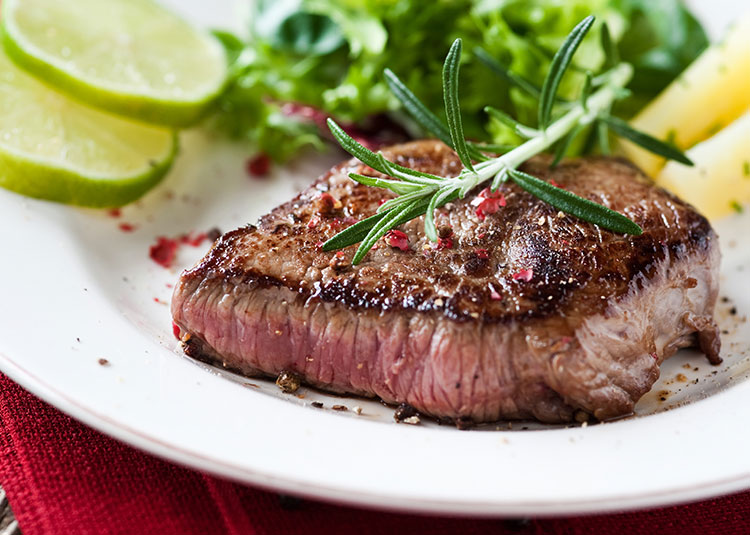 Dinner Service
Delicious dinner menu featuring beef, chicken, pork or seafood entrees and accompanying side items. Don't forget dessert!
Continental Breakfast
Early risers enjoy coffee, juices, cereals, oatmeal and seasonal fruits
Standard Fare
Additional options always available for lunch and dinner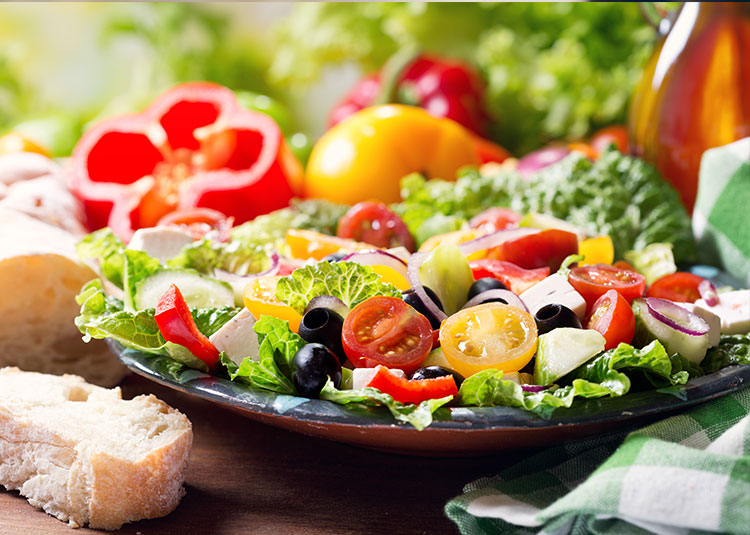 Soups & Salads
Chef Salad—Ham, turkey, egg and cheese on a bed of mixed greens. Topped with bacon bits and your choice of salad dressing
Soup du jour with house salad—Soup of the day with mixed green salad
Soup du jour with baked potato—Soup of the day with loaded baked potato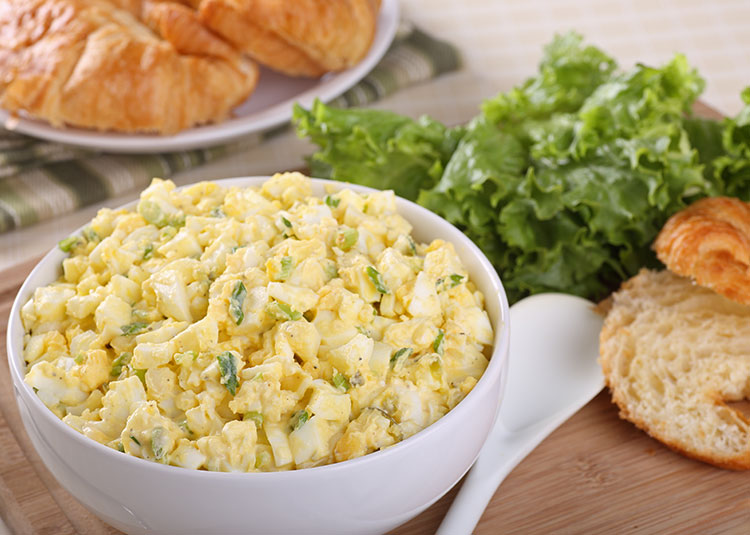 Cold Plates (served with one side item)
Chicken salad plate
Egg salad plate
Tuna salad plate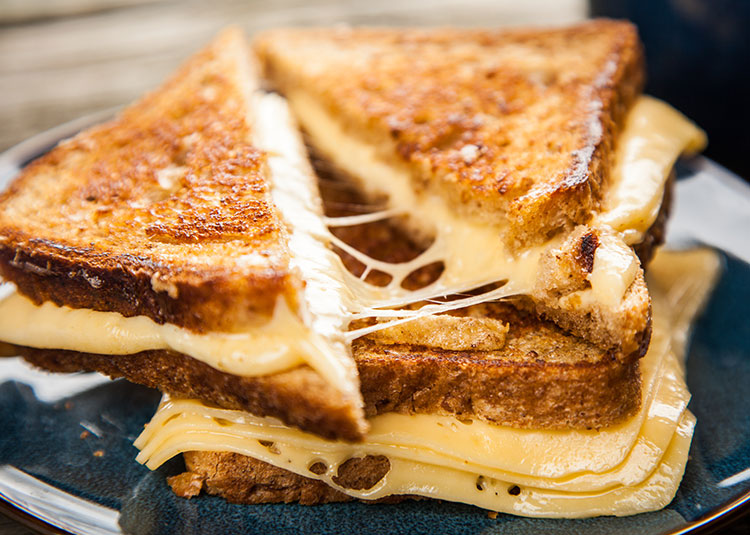 Sandwiches (served with one side item)
Fried or grilled chicken
Grilled cheese
Hamburger or cheeseburger
Hot Dog
Pimento cheese
Deli sandwich of the day
Side Items
French fries, Chips, Baked potato, Fresh fruit, Vegetable of the day
Frequently Asked Questions
Meals & Memories Made Here
Can my family and friends join me for a meal?
Yes! We encourage family and friends to visit. Have them join you with other residents or reserve the private dining room.
Can I have second helpings?
Yes! Residents may always ask for seconds of favorite items, and many do!
Can I get something to eat between meals?
Yes! Fresh fruit and other snacks are always available. And of course, you are free to keep your own personal items in your apartment.
Can I dine out?
Yes! This is your home and you are free to dine elsewhere whenever you desire. In fact, resident often visit restaurants together.
Can I cook?
Yes! The resident kitchen is available for your use. Bake cookies for grandkids or join us for our weekly cooking class where we share and sample recipes.