DECEMBER 2022
LEGACY LEADERS
Meet our team members with at least 5 years of service!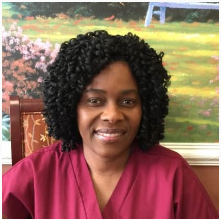 Arlene Bellegarde
Douglasville-5 YEARS!
12/2017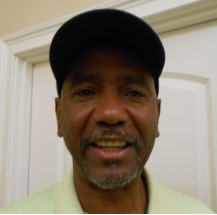 Charles Dunbar
Aiken- 5 YEARS!
12/2017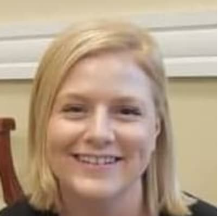 Christa Vollrath
Woodstock- 5 YEARS!
12/2017
Tap to expand and view all
Are You A Professional Caregiving Superstar?
We always find room for the best! Come get the respect you deserve.
Please click on the link below to apply for a rewarding position.