What Will Be Your Legacy?
"In a gentle way, you can shake the world"
– Ghandi
The pandemic has taught us all about the things that matter most.
Health. Happiness. Hope.
Friends. Family. Freedom.
Your work life is no exception. Across the country, people are dropping jobs of dullness and drudgery, seeking usefulness that adds value and has meaning. People used to aspire for passion and purpose. Now they demand it.
A career at Benton House creates these benefits daily. There is magic in our moments, miracles in our mission, and memories of genuine connection that few professions can rival.
Do work that changes lives. Do work that saves lives. Do work that echoes in eternity.
Make no mistake; the work can be challenging. The work of angels often is.
But the warm smiles, grateful hearts, and kind words you share daily with those you serve make it clear this is more than work; it is a calling. It is an honor.
If you genuinely want a career aligned with your desire to serve, in an industry experiencing historic growth, with a 25-year-old company decorated with multiple awards for culture and service excellence, Join Us.
We all want work that has meaning and matters. To feel pride. To make a difference. To leave a legacy.
What will be your legacy? Let Benton House be the vessel to achieve your desires. Let our work be your service. Build your legacy here. In our gentle way we are shaking the world.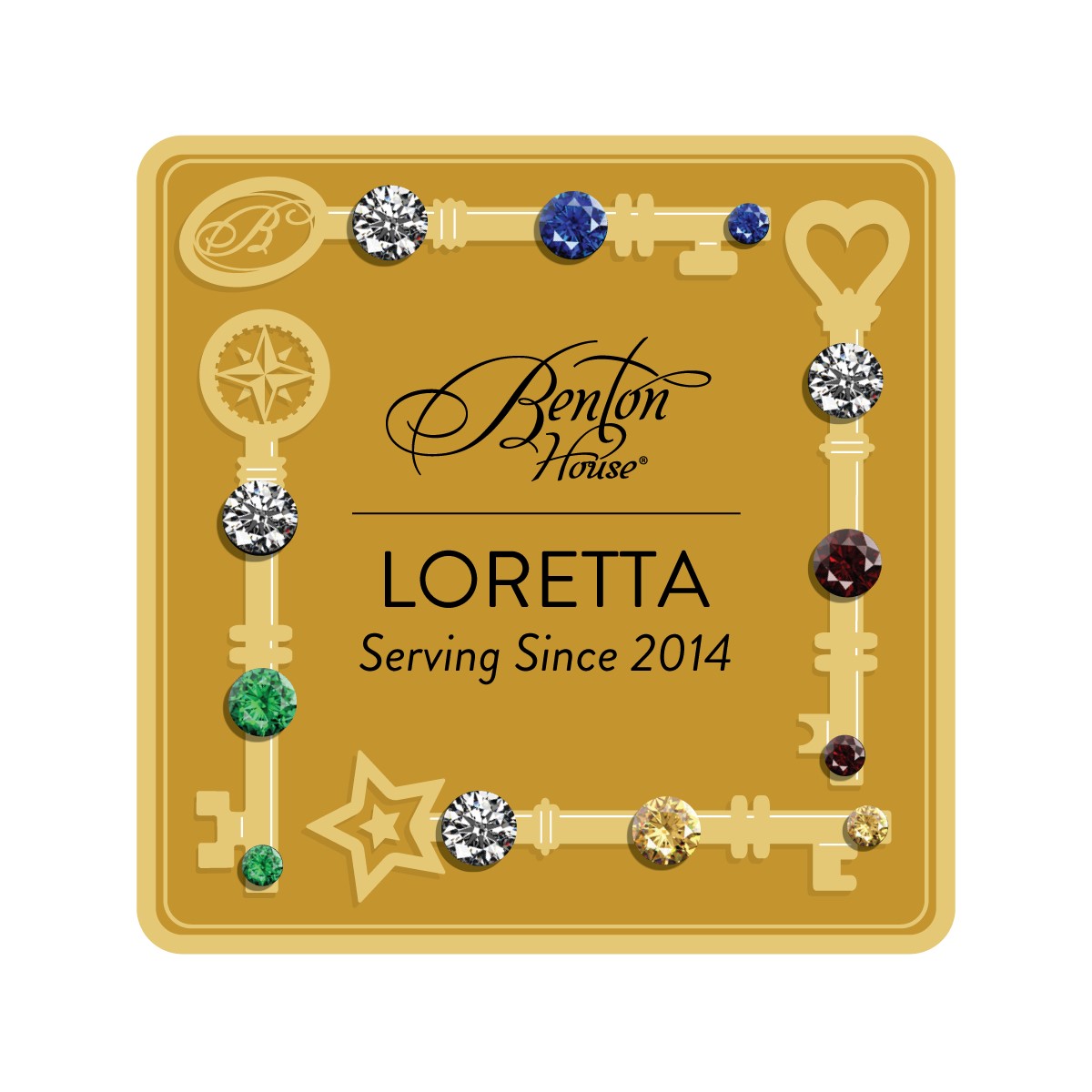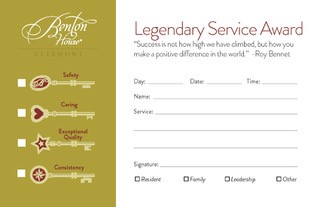 "You can design and create, and build the most wonderful place in the world. But it takes people to make the dream a reality"
– Walt Disney
Benton House enjoys a nationally recognized culture with both our team and customers.
Our team has voted to certify us as A Great Place to Work 4 consecutive years. And we are the proud recipient of multiple National Resident and Family Satisfaction Awards from both Pinnacle QI and US News and World Report. We have also been honored with numerous local "Best of" awards by the citizens of the cities in which we operate.
Working at Benton House means working with pride. Let our established values be your foundation, and our company reputation serve as your canvass to build the career of contribution and legacy you seek.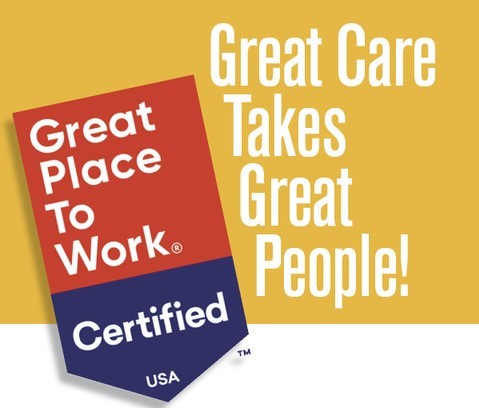 Our Vision and Keys of Service
A great reputation for culture, particularly one spanning over 25-years, does not happen by accident. It takes a clear blueprint of purpose and a team dedicated to bringing that vision to life. Our vision is simple but lifesaving and breathtaking in its scope.
Benton House Vision: We create happiness by offering the finest in senior living and services to seniors and their families.
Keys of Service
Developed by our team, our Service Keys represent our standards of service. If our vision statement represents what we do, our service keys represent the how. Our keys represent our foundational standards and apply to every team member, regardless of role.

Safety
Always ensure the safety of residents, families, guests and team members

Caring
Always keep a caring, respectful and family-like setting for residents, families, guests and team members

Exceptional Quality
Always provide high quality and unique service

Consistency
Always deliver services in a consistent and efficient manner
We talk about our service keys daily. And not in the abstract or theoretical, but in practical application. And we live our service keys daily. In our kindness to all, and with love in our service.
Want to know what it is like as a member of the Benton House family? Click the box below to see the hundreds and hundreds of comments from our team's three most recent year's Great Place to Work surveys. If you find our culture appealing–Join us and help it grow.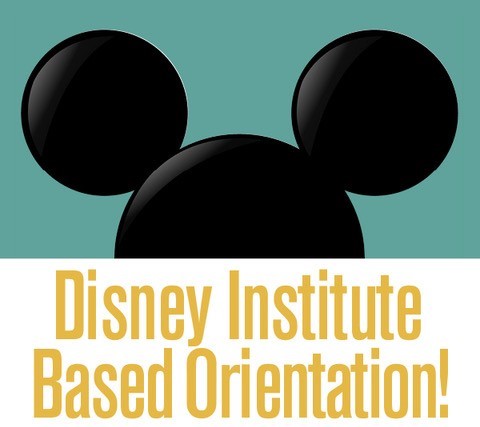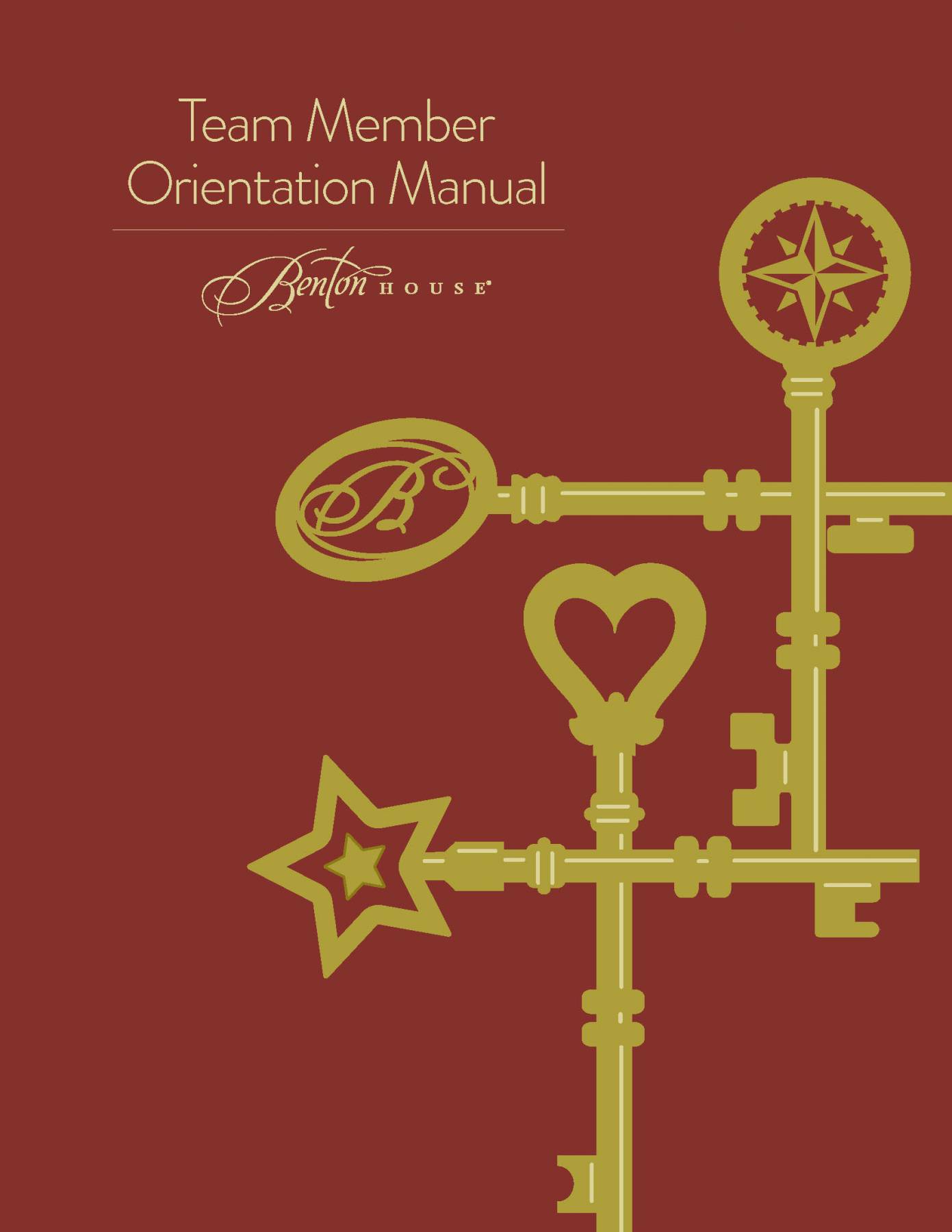 Be Yourself at Benton House
Diversity and Inclusion
Unified in Purpose, Celebratory in Our Differences
"Everyone smiles in the same language" – George Carlin
Benton House is committed to an inclusive workplace that promotes diversity and inclusion for all team members. Equality means everyone, regardless of age, race, ethnicity, religion, gender identity, or sexual orientation.
In practice this means we are all united in purpose but embrace the qualities that make each of us unique. We celebrate what makes us different. And we seek to recognize traditionally underrepresented groups.
Be yourself at Benton House. Because we know your best self is your true self.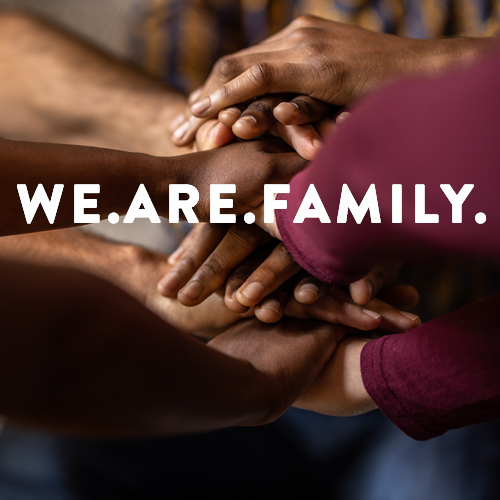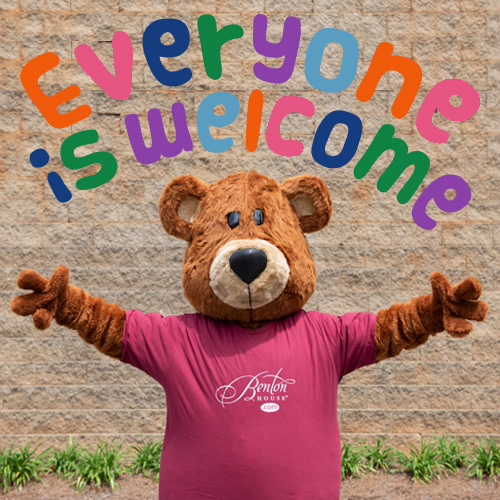 Join a Family, Serve with the Best
We offer good pay and benefits, low drama, and high enthusiasm for what we do. At Benton House, our team enjoys the following benefits:
Respect for every role and every person
A friendly and fun workplace
Early pay access
Promotion Opportunities
Paid mealtimes with complimentary meals
96 hours annual vacation
Sick pay with yearend payout for the holidays
Comprehensive Aetna health insurance
Affordable vision/dental/life insurance options
Flexible spending program
401K plan
Regular gifts of recognition
$500 Monthly Service Superstar award
Initial and ongoing education and training
December 2023 Legacy Leaders
Benton House is blessed to enjoy some of the highest tenure in the industry. Each month new members join our elite group of Legacy Leaders-persons who have served with us for 5 years or more.
We are honored these experienced and committed individuals have dedicated their gifts to our collective service. Beyond the growth, awards and accolades, their work in the service of our residents and families is our true legacy. We honor them here.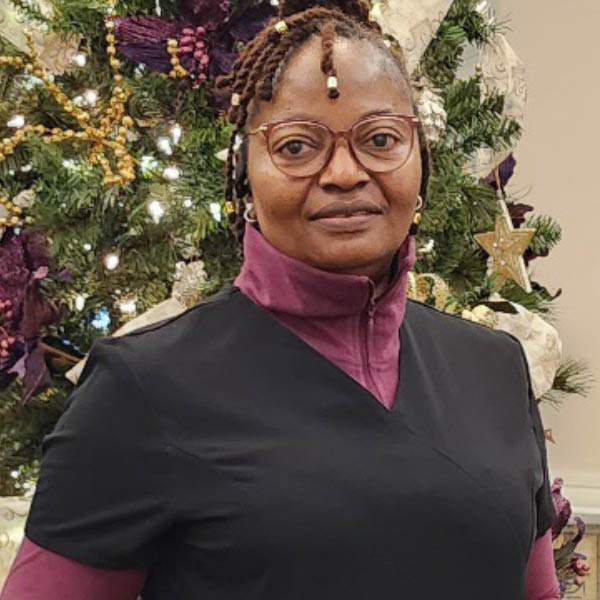 Elizabeth Okoh
Woodstock – 5 years!
12/2018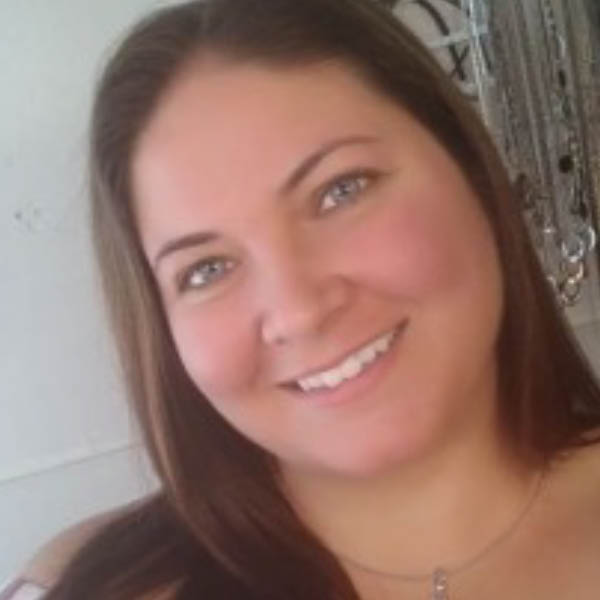 Nicole Vigil
Port Orange – 5 years!
12/2018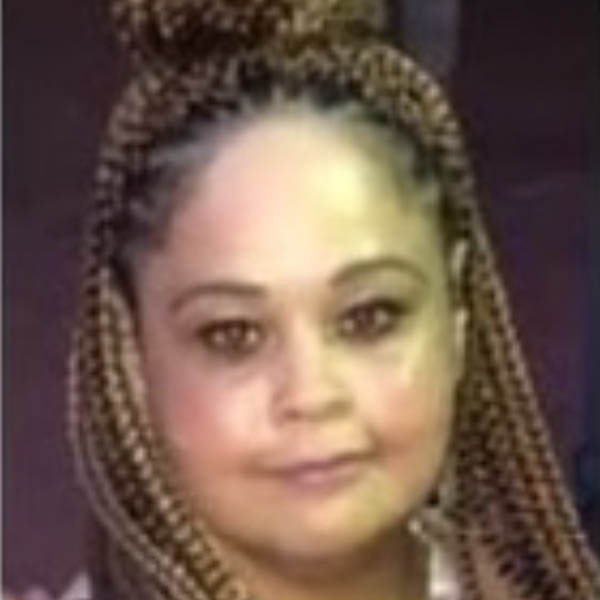 Shyralyn Beard
Sugar Hill – 5 years!
12/2018
Select a badge below to view the rest of our legacy leaders
Social Media
Want to see what makes Benton House, Garden House and Benton Village so special? Follow us on social media and watch videos from members of our team.
Key Positions
Professionals with a servant's heart, committed to making a difference every single day!