Benton House @ Home
A Tradition of Excellence Delivered to Your Home
Benton House has successfully served seniors in our communities for years. In that tradition, we now offer Benton House @Home, our home care delivery service.
Service beginning soon in the Decatur area!
Please call 404-383-0090 or Contact Us for more information.
Clients enjoy many of the same services offered at our community, but in the comfort and familiar setting of home. Services include meals, housekeeping and emergency response systems. Also included are invitations to weekly special events. We even offer personal care services and private duty care options. And of course, priority placement at Benton House if it is ever needed.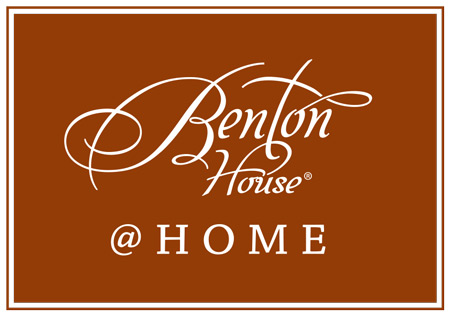 You Are Not Alone
More than 65 million people serve as a family caregiver. Some startling statistics:
75% of caregivers are women
34% of caregivers are 65+
Half of caregivers provide more than 20 hours of care per week  
Nearly one in five caregivers provide more than 40 hours of care per week
15% of caregivers provide care for someone more than an hour away
The average duration of a caregiver's role is 4 years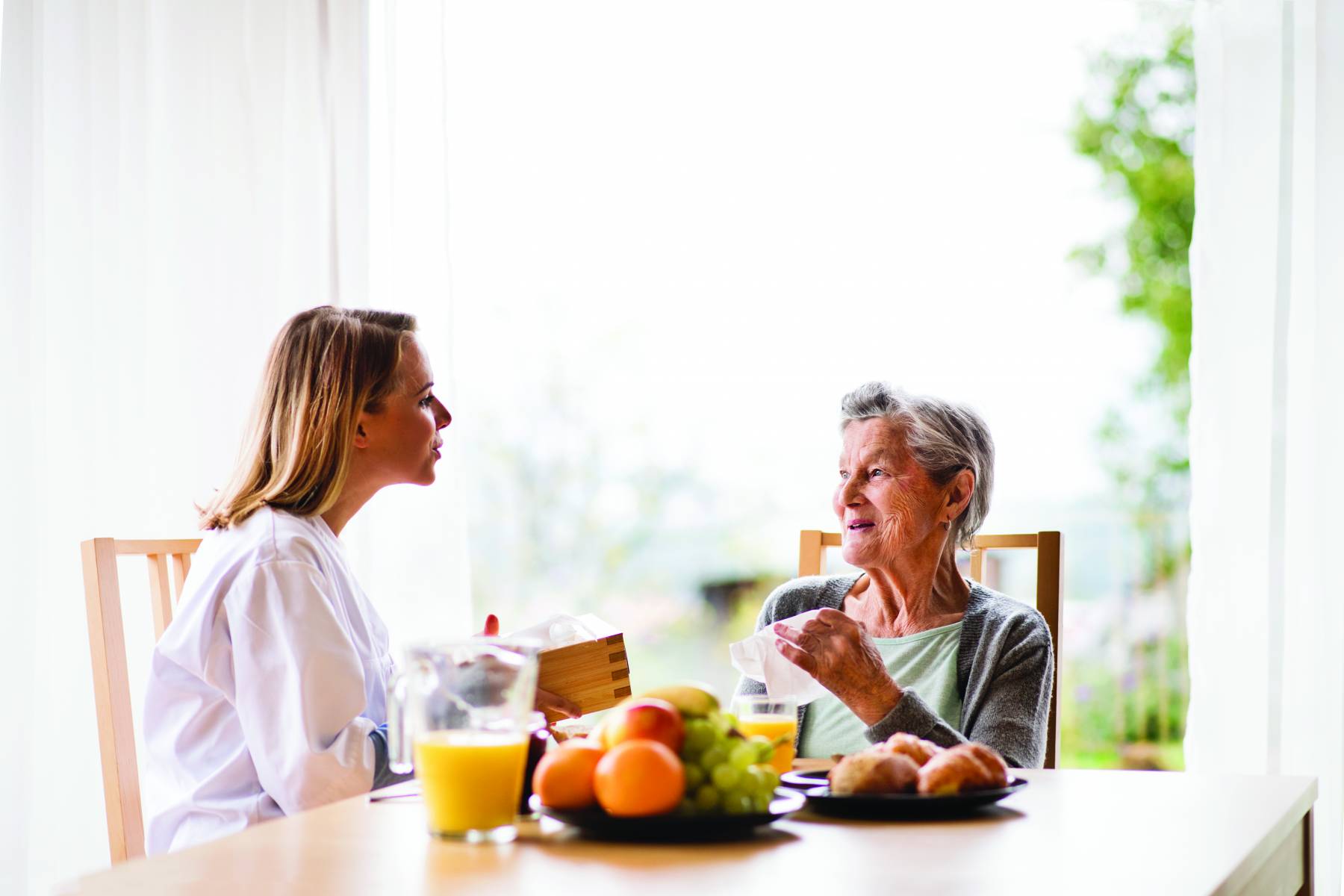 Convenience & Accountability
Seniors and families appreciate the one-stop coordination and accountability offered by our @Home service. Because of the many services offered within our monthly packages, gone are the days when several companies must be scheduled, monitored and paid. Questions, concerns and compliments can now be directed to a single source, saving our client a most important benefit – time.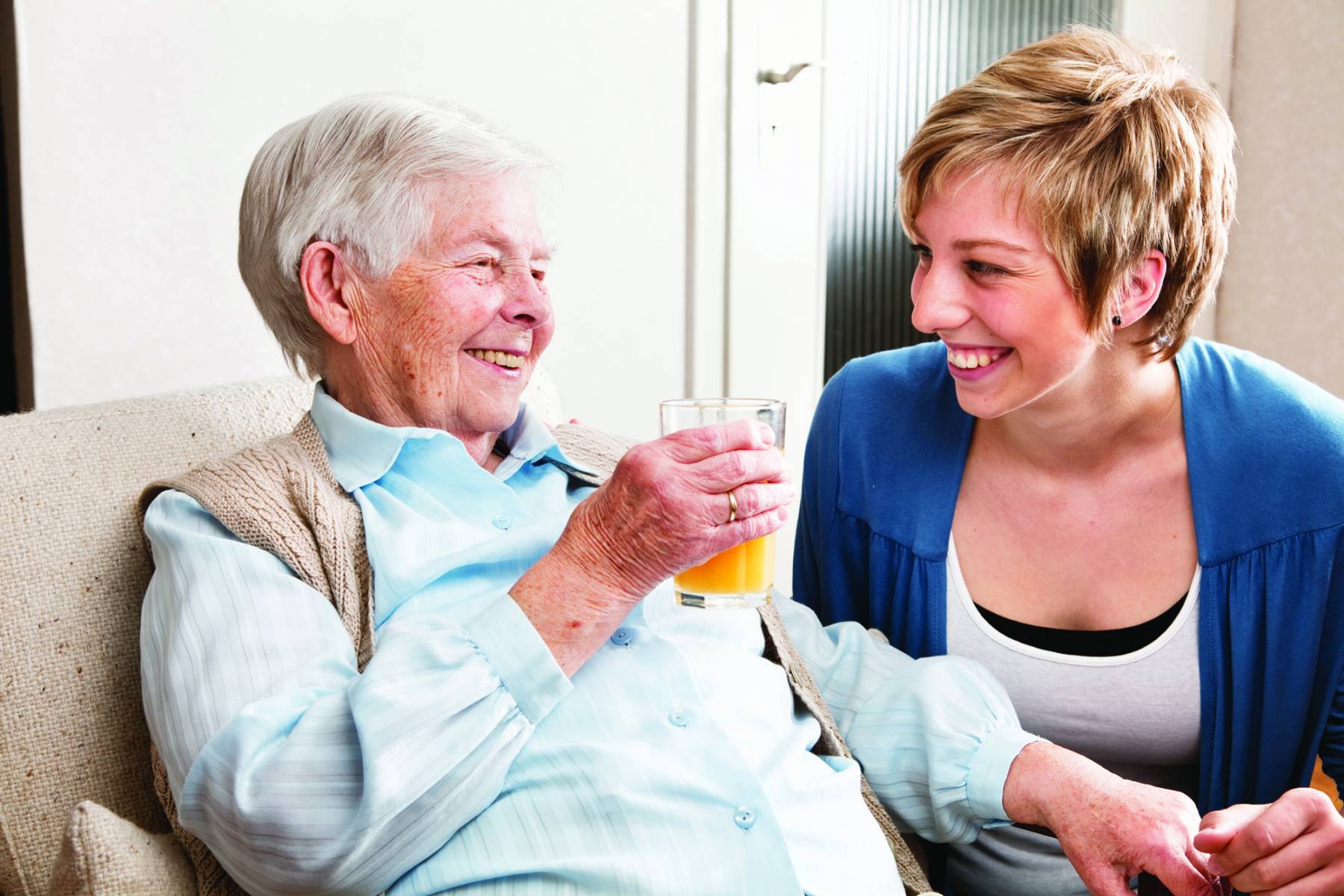 Caring , Competent Staff
Each @Home team member is carefully screened to include a criminal background check, drug test, and driving record review. All team members are bonded. Once hired, training is immediate and ongoing. The result is a caring, competent staff dedicated to meeting the needs of our @Home client.
All the Comfort of Home
Service Begins Soon – Call or Email for More Information.
Meal delivery
Weekly housekeeping/linen service
Emergency response pendant
Good morning check-in
Weekly invitation to special event at Benton House
Priority placement at Benton House
In addition to all the wonderful services available, Benton House @Home clients are automatically added to our waiting lists and receive priority placement if more comprehensive care is needed.
Benton House @ Home
Delicious, nutritionally balanced meals – one meal delivered at lunch, Monday-Friday

Weekly housekeeping and linen service

Emergency response pendant to contact emergency services when needed

Weekday Good Morning Check-in to take menu orders and check for emergency needs

Weekly Invitation to special events at Benton House
@ Home Plus
All services in base package

Two 2-hour visits weekly for personal care assistance (bathing and other personal assistance)
Platinum Care
Private duty care offered in 8, 12 and 24-hour increments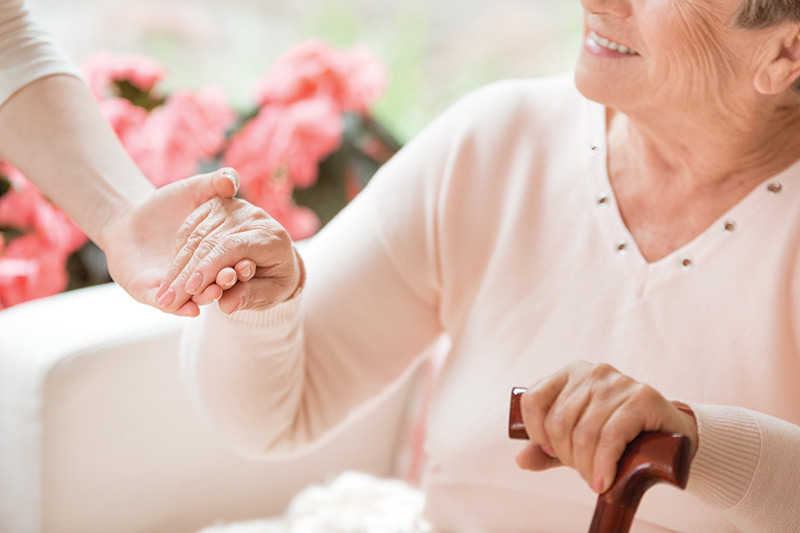 The Next Step
@Home service begins soon in the Decatur area! Enrollment is limited. If you feel you or a loved one would benefit from our Benton House @Home program, we encourage you to call to learn more. We'll be happy to discuss your current situation and explain all your options. And if you'd like, we can visit with you or your loved one at the community or in the comfort of your own home. Why not learn today how we might help you?
Request @Home Information
Choosing the best option for you or a senior loved one can be a confusing and overwhelming process. Call Benton House today at 404-383-0090 or complete the form below, and let us offer solutions to help both you and the person in your care.
[caldera_form id="CF5b1fb480d295e"]