Increase Health,
Happiness and Hope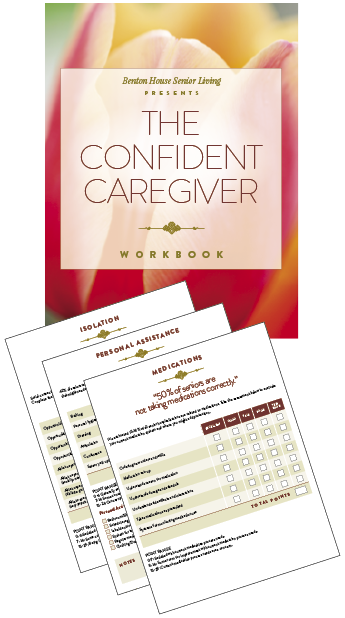 We Help Every Family Who Calls
At Benton House we are proud of the thousands of seniors we serve at our award-winning communities. But we are equally proud of the tens of thousands more we help find solutions at home.
To fulfill that mission, we partnered with Empire Research Group to study the 5 biggest challenges seniors face to successful aging. From that data we developed the Confident Caregiver Workbook, a set of 12 simple tools caregivers can use to evaluate and plan for current needs and future changes.
The complimentary workbook is only part of our service. We also offer assistance in completing the workbook, and a host of support documents families can use in the care of senior loved ones. There is no charge for this support, it is simply an extension of our service to seniors. We help every family who calls, not just those that choose to call Benton House home.
Feel free to schedule your complimentary Confident Caregiver Review by clicking the button below. Or read further to learn more about caregiving and the 5 areas critical to aging successfully. Regardless, be blessed in your caregiving journey and thank you for giving us the opportunity to serve your family.
A Growing Dilemma: Caregiving in the United States
Caregiving demands are a growing dilemma in the United States. In fact, in addition to those currently serving as a caregiver, two-thirds of the US public expect to be a caregiver at some point in the future. Here are some other startling statistics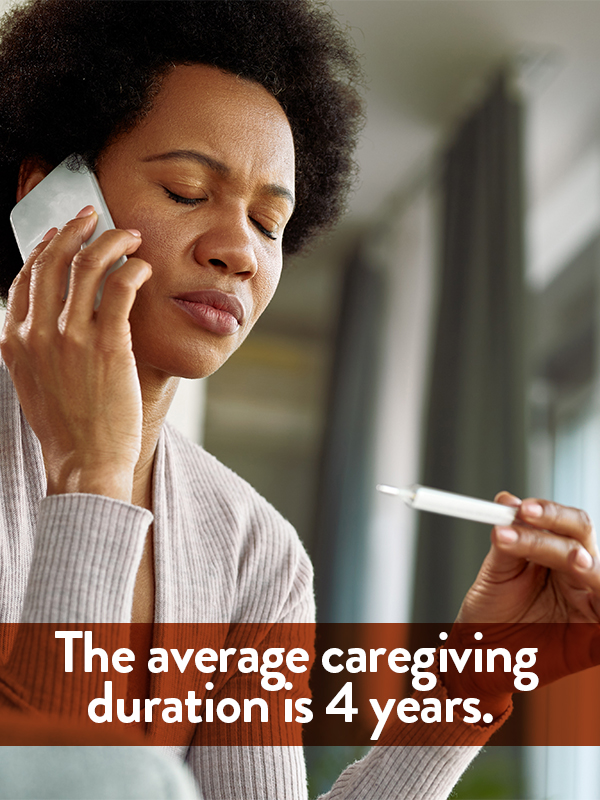 75% of caregivers are women
34% of caregivers are 65+
The average age of someone caring for a senior is 63
One-third report being in fair to poor health
Half of caregivers spend 20 or more hours a week helping a senior loved one
Nearly one in five provide more than 40 hours of care per week
15% are caring for someone more than an hour away
The average caregiver duration per family member is 4 years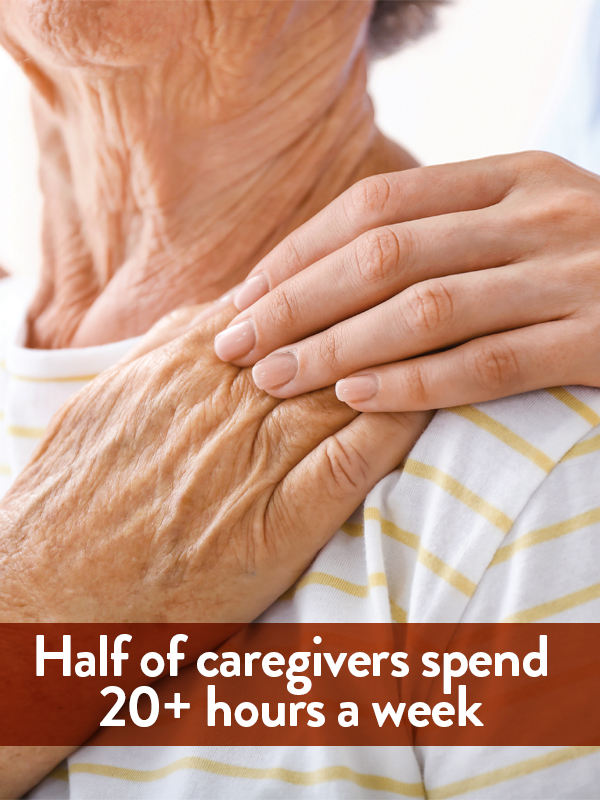 Despite the large numbers of us serving as caregivers, we often feel alone and overwhelmed. YOU ARE NOT ALONE! Let us help and teach you the 5 biggest challenges seniors face to successful aging.