Senior Living Village of Stockbridge
201 Evergreen Terrace, Stockbridge, GA
Senior Living Village of Stockbridge
Finding an appropriate senior living community for your loved one can be a strenuous process. Calling, scheduling visits, and checking to make sure that your senior family member will receive the care they need can be time-consuming and stressful. That is where we come in, you can rest easy that your loved one will love our senior living community in the Village of Stockbridge. But being pleased with the community is not the only benefit, we will provide the care that your loved one needs as well, let your loved one become a member of our community, a member of our family.
To learn more about our senior living community, and how it can be home for your loved one, please do not hesitate to call us at 770-670-6607 and speak with a caring staff member that will be able to answer any questions that you may have. If would prefer to send us a message, please fill out the form found on this page and we will contact you shortly.
Senior Living with Dignity in the Village of Stockbridge
Aging does not mean that you suddenly lose the ability to have a say how your day will go. We all want to continue to make our own choices and preserve our dignity. Our senior living residents have the freedom to make their own choices daily, staff will discreetly provide help managing medication or other types of personal assistance to match each resident's needs. This ensures their dignity, while still receiving the care that they need.
Comfortable Senior Living Village of Stockbridge
The Village of Stockbridge Benton House senior living community provides services to ease daily living. We take care of tasks like cooking and cleaning, that may be cumbersome for some residents. This way your loved one can focus on more important things in life, like spending time with family or friends.
If you would like more information regarding our senior living community, or any of our other services, please call 770-670-6607 to speak with an associate that will answer any question you may have. Or please fill out the form found on this page and we will contact you as soon as possible.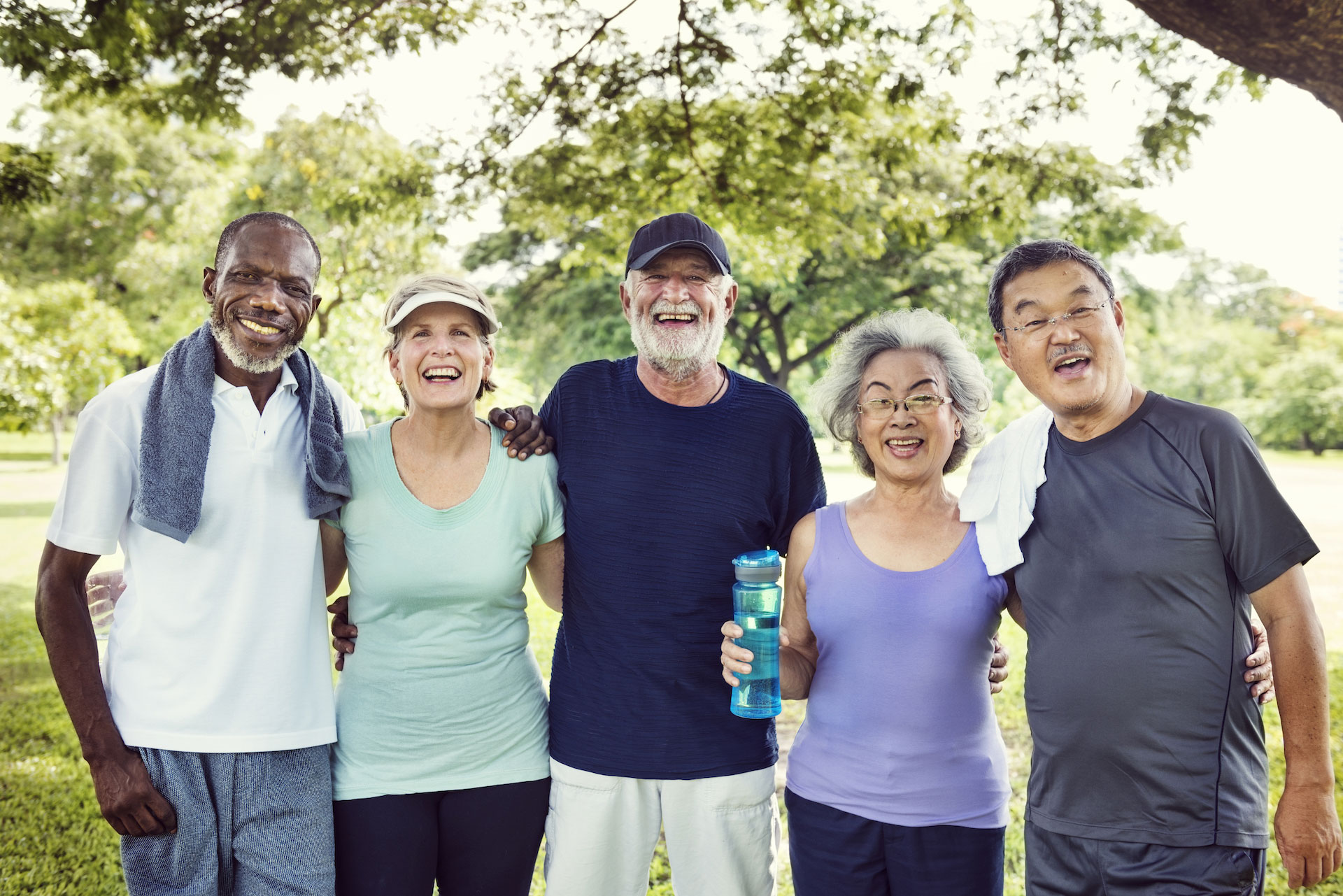 "*" indicates required fields