Pricing
Understanding Care Options and Costs
Pricing is just one variable when considering care, but it is an important one. Many families are confused on the costs and types of care, where Medicare and Medicaid apply, and what assistance and financial solutions can be leveraged to pay for services.
At Benton House we are proud to serve and educate every family who calls, regardless of care need or budget. To assist, we partner with ElderLife Financial, a company that specializes in helping families determine care needs, budgets and resources. If you have questions about accessing and paying for care, please contact Benton House or ElderLife to schedule your free review.
For more general information please continue reading or select your topic of interest below.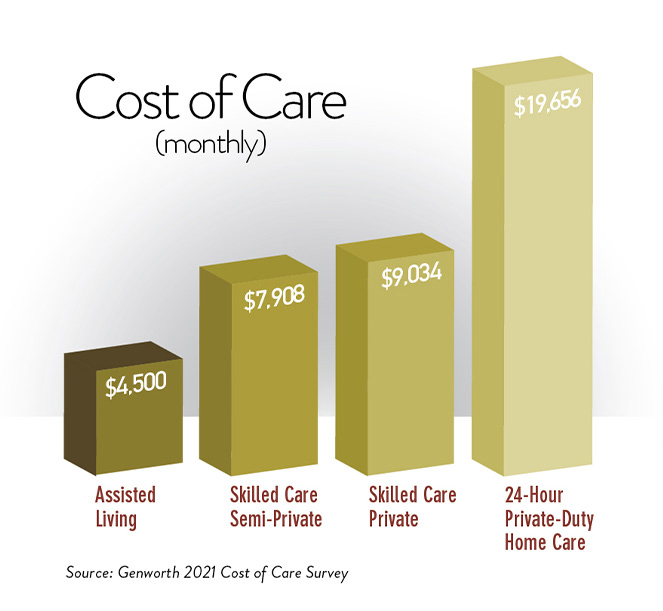 Care Options and Cost
Seniors have more options than ever to meet care needs. However, this variety can also create confusion, and costs can vary dramatically. Here are the most common options utilized.
Care at Home-Private Duty Care
Private duty care is common option for seniors. Caretakers can help with tasks like cooking, cleaning and care. They can also provide companionship.
When considering this option it is important to consider the number of hours truly needed for support, and to ensure quality companies and candidates are selected.
Also be aware of costs. Private duty care costs can vary but are traditionally the most expensive option in the care spectrum. For example for round the clock care you can expect to pay upwards of $20,000 a month.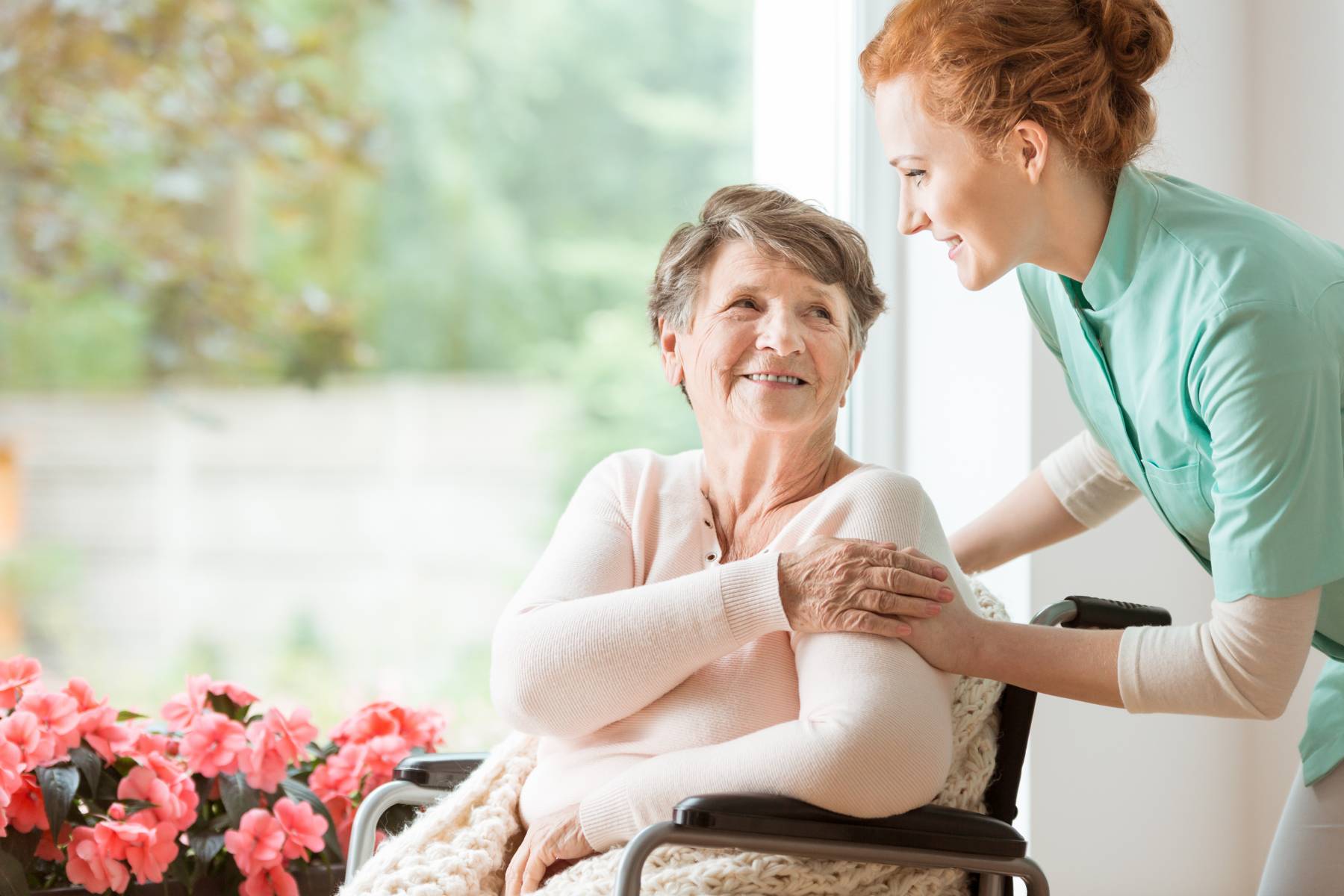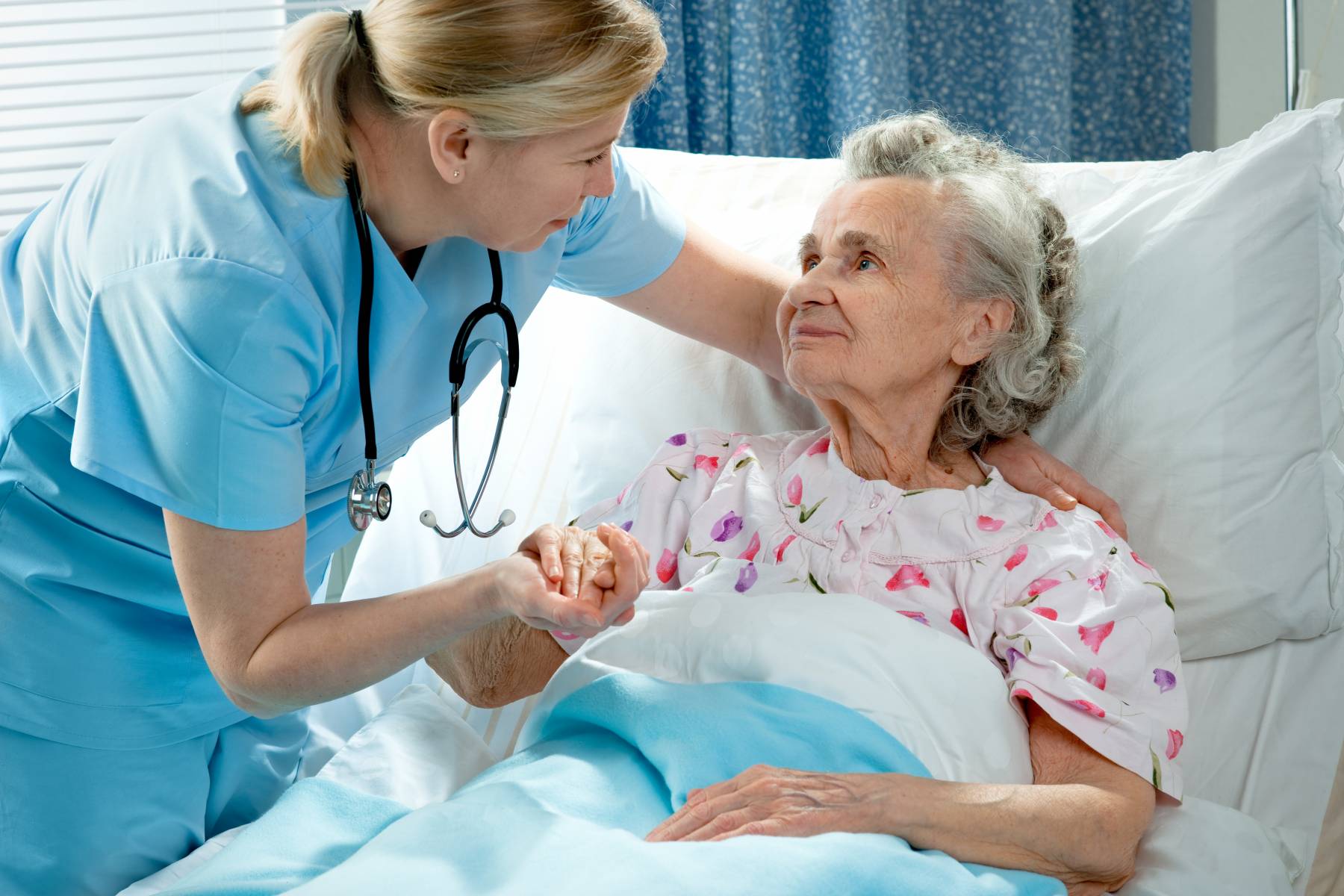 Skilled Care/Nursing Home
Skilled care or nursing homes are the most recognizable long term care option. Some specialize in short-term rehabilitation. Others in long term needs. Most do a mixture of both.
Skilled care is able to accept Medicare (short term) and Medicaid (long term), provided the senior qualifies. However, qualifications are very specific so be sure to determine eligibility prior to making a commitment.
If private pay, costs typically range in the $8,000-$9,000 range.
Long term skilled care typically serves the most frail of seniors and are designed to be more institutional in nature. However, they can meet a variety of health needs that required skilled services.
Assisted Living/Memory Care
Assisted living and Memory Care communities seek to offer personal care and health services while maintaining a residential feel. Residents reside in apartments and typically use their own furnishings. With specialized memory care the environment may be adapted to address those symptoms and often are key-pad protected.
Assisted living is typically private pay and ranges in the $4500-$7,000 range. As such it is one of the most cost effective options for a comprehensive plan of care.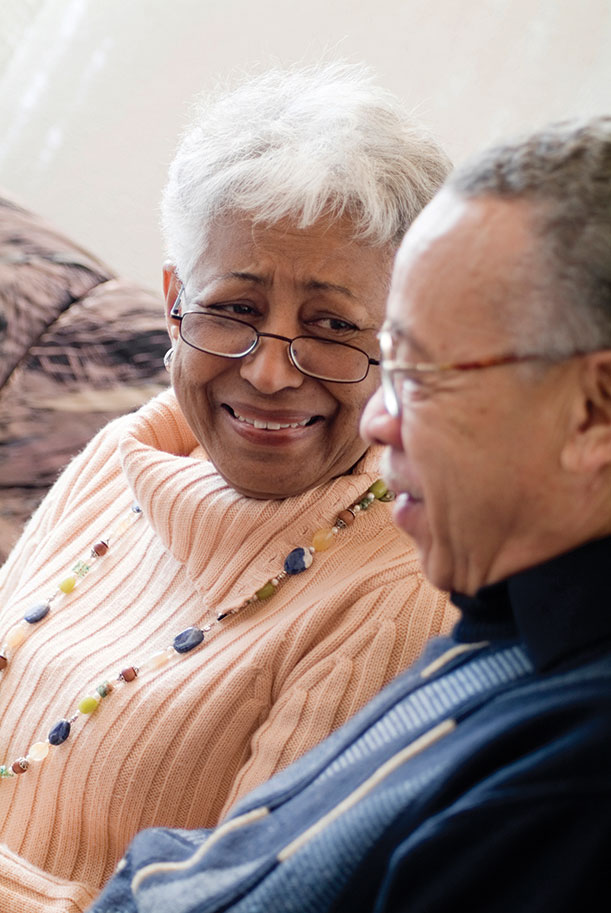 Care Options and Affordability Questions?
Worried about finding an option in your budget? Let us help! We are committed to helping you find a solution.
Medicare & Medicaid
Do You Qualify?
According to an AARP study, two-thirds of people mistakenly assume Medicare and Medicaid pay for all senior housing. In reality, both programs have strict qualifications for eligibility. This includes both health and income/asset requirements.
Be sure you understand your eligibility and specific needs as you consider options. For an overview of basic qualifications and to determine your likely eligibility feel free to contact us. While Benton House cannot accept these subsidies, we and ElderLife can certainly help you understand your options and make referrals as needed.
Financial Tools and Support
In addition to private funds Residents use a variety of support options to help pay for services.
Finding Balance
Balanced Caregiving is Better Caregiving
Sometimes caregiving comes suddenly, like jumping into a pool. This is usually because of a health crisis or other emergency.
More often caregiving comes gradually, like slowly wading into deeper water. Small acts of support gradually become larger in scope or greater in number.
Regardless of how you entered your caregiving journey, it's important to remember you need care as much as the person you love. And you need to seek to balance your needs, and your other important connections, along with your caregiving.
One important step in finding caregiver balance is to do a candid assessment of the support you are providing and the impacts of caregiving in other areas of your life. This allows you to more readily determine when to add support and to set realistic goals for the care you can provide.