Team Comments
What makes Benton House / Benton Village / Garden House a great place to work?
Family, Fellowship and Fun
There is a lot of heart in all the community's teams and in the Home Office management team too! I love the Benton House seniors and what a gift it has been to serve these families.
When you come to work here you feel like you want to come back again.
The residents! I have built rapport with a good bit of them! I have inside jokes with a few of them and crack jokes. Knowing that they admire you makes the job enjoyable.
This is by far one of the BEST assisted living/ memory cares I have worked at. This is like family to me. Everyone is caring and goes above and beyond.
We are family. This is the realest team I have ever worked for. We work together to care for our residents. We believe in quality care. We are family. Not just coworkers and not just caregivers, we care.
I love that this company supports dressing up and having fun activities to celebrate and cheer the residents and family members up. I love that this company does big things to celebrate and help support their staff.
We care for each other as if we were family cause we spend as much time here as we are at home and I love that it is family oriented here.
It is very clear that this organization loves and cares for all the employees regardless of position. Each qtr. all employees receive a small token gift as a thank you for all you do. Each year there is a drawing for a free car.
I have never worked anywhere that has rewarded their employees as much as this company. I love coming to work everyday because I love each resident as if they were my family (which they truly are).
This company truly cares about it's employees. They constantly shows their applications to the employees, it's not about what they can keep for themselves. All my years of working in this field, I have never seen an employer give away cars to its employees. This really makes me want to go above and beyond for this company because I know that they care a great deal for the people that make or break their business. Don't ever change. You will continue to do well.
When I was out sick they always called to check on me and let me know if there was anything I needed they would help me. They always asked if I'm ok throughout the day whenever passing by management and they always say thank you and that they appreciated our hard work and always always have perks for us. We are loved and appreciated.
The executive management team is constantly looking for ways to reward and thank employees for the work that is performed. We have a program called moments of joy that has a large monthly budget that allows us to purchase items that residents want or need. It could be as simple as something like a bird feeder outside a window or a gift certificate to a favorite restaurant for the resident and their family to share a special experience.
I love how they are always giving back to the staff whether it be something big like a KIA Soul! or as small as a $5 "100th Day" Celebration Gift Card. The added perks really do help boost morale. I love that we do the Moments of Joy for residents. It truly does allow our residents to feel extra special. I think it really lets them know we love them and constantly thinking of ways to make them happy.
I've been a CNA for 5 years and this was easily the best company I ever worked for. You could tell upper management genuinely cared about their employees and wanted their company to thrive from the inside out. I've never met department heads that were so involved in the day to day of the residents or their employees lives.
The executive team's honest commitment and dedication to serving our seniors and appreciating our employee working at the communities. In this industry, it is not a product we build, but a service we provide, which is demonstrated in decisions our executive team and management make every day. The extra gifts they give to residents through moments of joy, the support they give to families. The innovative ways they help support and appreciate our operational employees. Too many to give examples. It just makes me so proud to be behind them! I love this company and them!!
I have been here 9 years, I have been many opportunities to grow in my career. i was trained to do sales, I am currently studying to get my administrators license.
I love the opportunities for growth! I am hoping that I will be able to grow and learn and move up within the company. It's nice that Benton House looks to hire from within before looking for other candidates.
It truly is a family environment. It feels like a mission not just a job and those feelings are a direct result of the leadership of our communities. Especially during these unprecedented times, I feel secure in the judgement and leadership of our company. While the "extras" of staff pantry staples, and Hero bonuses, and countless other ways each employee's contribution is recognized, the laser focus on our mission and the ways in which to accomplish that mission is what makes our company truly unique. 
This is the most giving company I have ever worked for. I think ownership would give the shirt off their back to help a resident of staff member. It's a rare quality.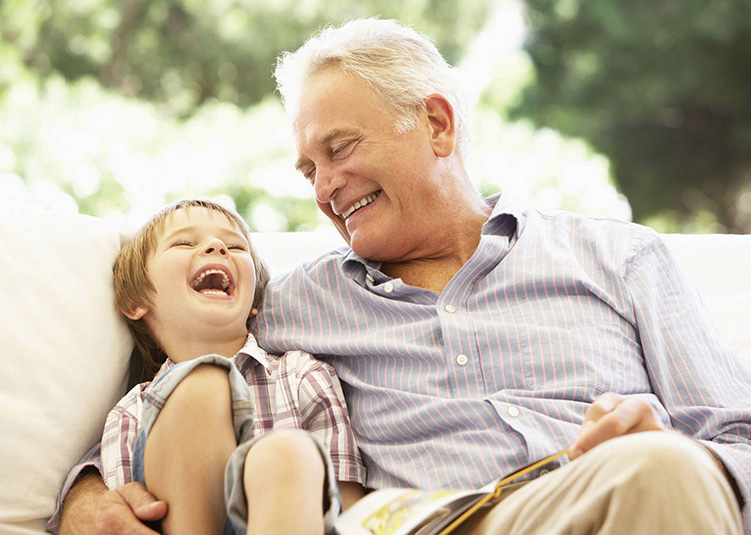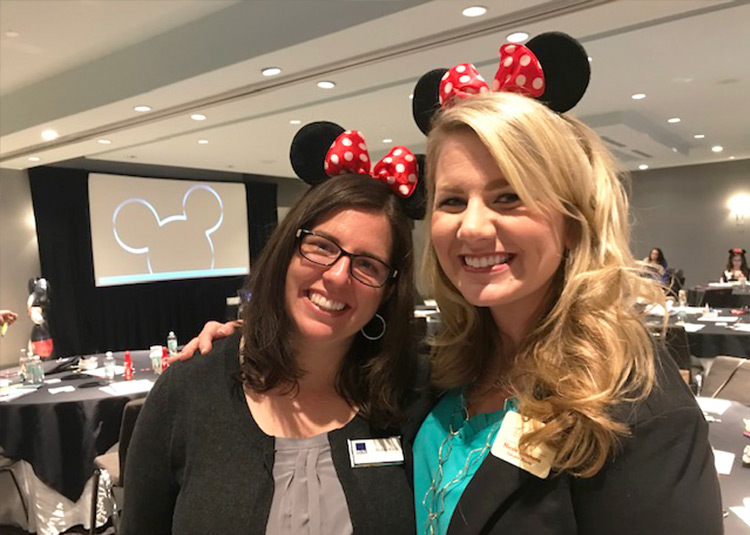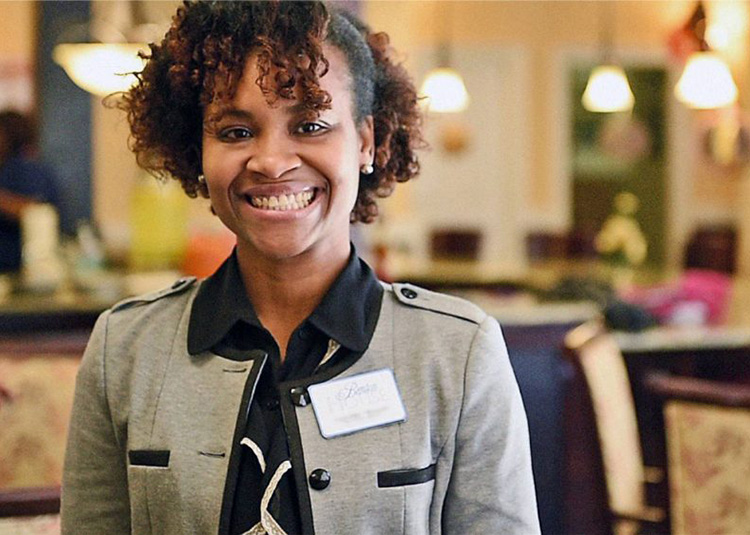 Let Benton House Help
Choosing the best option for you or a senior loved one can be a confusing and overwhelming process. Let our staff help explain all your options, not just your Benton House options. At Benton House we stand ready to serve you, even if we're not your ultimate choice.