Team Comments
Family, Recognition & Leadership
Family, Fellowship and Fun
Our number one focus is our residents, and our number two focus is each other. It takes an incredible amount of teamwork, time-management, and hard work to make everyday successful and it's our selfless big hearted team members that make that happen. We're not just a team, we're a family, and that's what makes us unique.
The uniqueness of the company is the fellowship with another. Constant entertainment for the residents and great activities for the residents. We have a great executive director, she's a great team leader and a team player.
You get a genuine level of concern and compassion from co-workers, residents, families, supervisory administration and owners. This is the Best Job I have ever worked, and with that being said I have been very fortunate to have been well taken care of by each of my employers.
Residents are made to feel like this is their home and we are here only to assist them. They treat they're employees like family and do many nice things for them.
Since my first few weeks at the Benton house, I have felt a truly family atmosphere toward me, and kind, friendly care toward the residents. I was surprised and pleased of The Week of Hugs! I believe it was touching and uniting experience for everybody.
I felt welcome from the moment I walked through the doors. Everyone works together to get the job done regardless if they are the executive director or caregivers, everyone pitches in. There is a real sense of camaraderie and fun.
The Employee Recognition program is excellent. Recognizing employees, and departments each month is a quite encouraging; it shows that the Executive team cares for employees. Sick time payout is another good gesture. I also admire the ease of access to the Executive team.
I have never worked for a company that is so intentional about showing appreciation and encouragement to its employees. Little things, big things, verbally, financially. They do this for the people we take care of also. I am so thankful to work here.
Since working at the Benton House I have seen, and felt nothing but growth in myself and in others. which is always something that i longed for while i use to work at other assisted livings. Coming here was the best thing i could do.
Our benefits go beyond medical. We have benefits through our payroll, the College Tuition Program, Will Prep Services and not to mention the Power is our People Raffle, New Car Raffle and so much more! They give back to the employees on a constant basis.
The great things that is offer is great health benefits, free meals and monthly awards(employee meetings), the residents daily that are happy with the service that they receive and working with the great management team that are very fair of handling all problems.
Love the residents that we serve & the Disney training that is now in place! New Service Keys & Vision is building a great legacy. Wonderful new programs for our community teams like the Kia Soul & Power to the People drawings. Facebook live was so much fun bringing everyone together for a live drawing. Very supportive programs came into place in 2019.
I genuinely feel more than just "one of many". Our home office cares not only about our residents and families but also the employees. The incentives for our employees you can't find everywhere. I feel like the people I have had the opportunity to work with have felt more like a family than coworkers.
Home office is unlike any other that I have ever encountered in A way that makes you feel like you truly are appreciated and respected, it trickles down to management and their positivity. This Company is by far the BEST I have ever seen or worked for!
This company takes pride and strives to employee only the most caring and kind people. I have been impressed numerous times with the kindness that executive management and owners haves shown toward employees in their time of need. I truly feel that they are concerned and genuinely care about their employees and the residents that live in their facilities.
The one thing that stands out the most to me is the acknowledgement of the corporate office staff. In other locations that I have been employed this has not been a practice of their companies. It is very much appreciated and helps to make you feel valued as an employee. Also one more thing that is important is that PSLG puts funds in the communities to keep them looking and feeling great.
PSLG is unusual or unique in that they show a genuine sense of care and concern for their team members and it truly feels like family in the short time I've worked at BH. It's a great feeling coming to work every day knowing you're making a difference in the lives of seniors but an even better feeling knowing your working with a company that invests in its employees to set them up for success.
I truly appreciate leadership and how they value each employee. We are encouraged to maintain work/life balance, and most important, the company's is very clear on it's vision/mission as it is effectively communicated to us verbally and with actions. This is a wonderful place to work.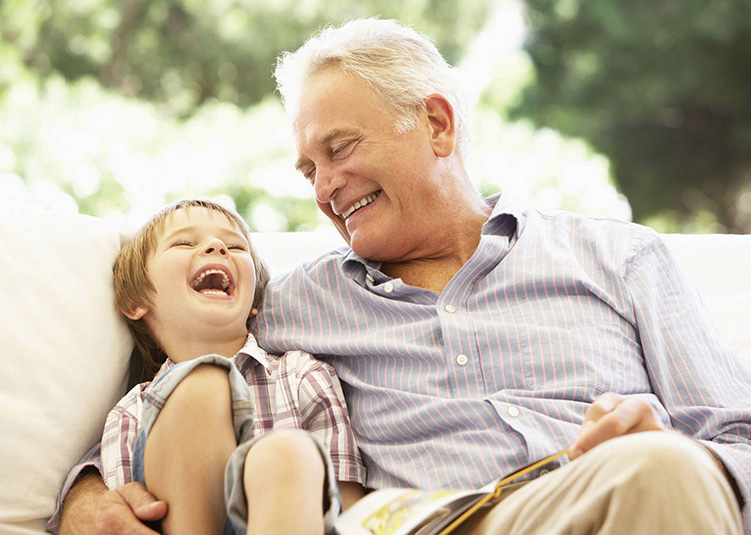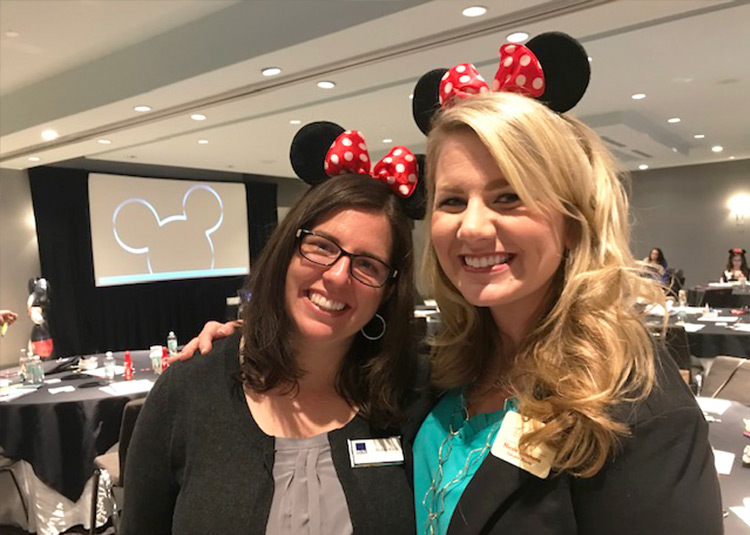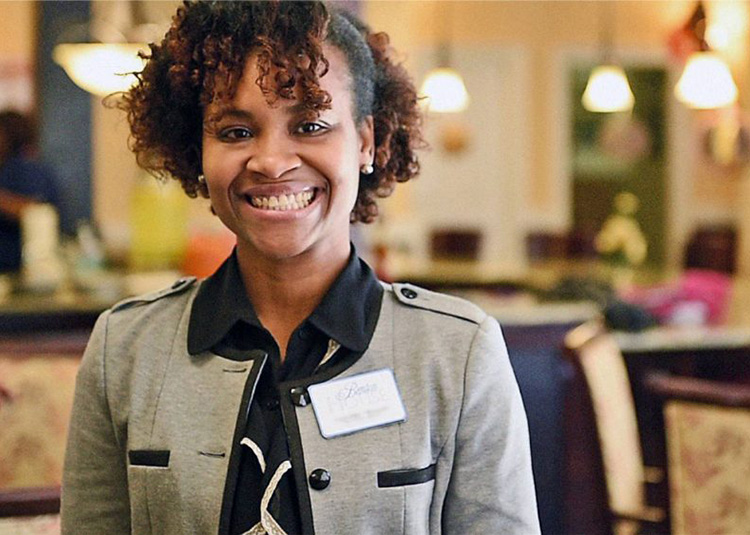 Let Benton House Help
Choosing the best option for you or a senior loved one can be a confusing and overwhelming process. Let our staff help explain all your options, not just your Benton House options. At Benton House we stand ready to serve you, even if we're not your ultimate choice.