Care Team Growth & Development
Opportunities Personally & Professionally
Our dedicated care team is the foundation of our service delivery reputation. Please know you don't have to take on additional responsibilities to get respect in our organization. We value every individual. However, we do want to offer personal and professional opportunities to grow, including promotions. Here are a few of the unique opportunities we offer.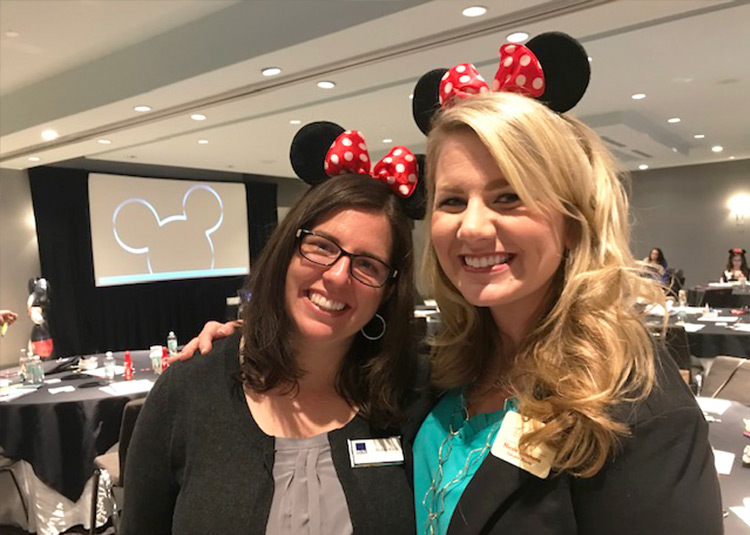 Disney Institute based New Team Member Orientation
This fun and interactive orientation uses Disney Institute based lessons on what makes for a great work environment and how every individual can contribute and feel successful every day. Eligible for all new team members as part of orientation. Gift cards and prizes!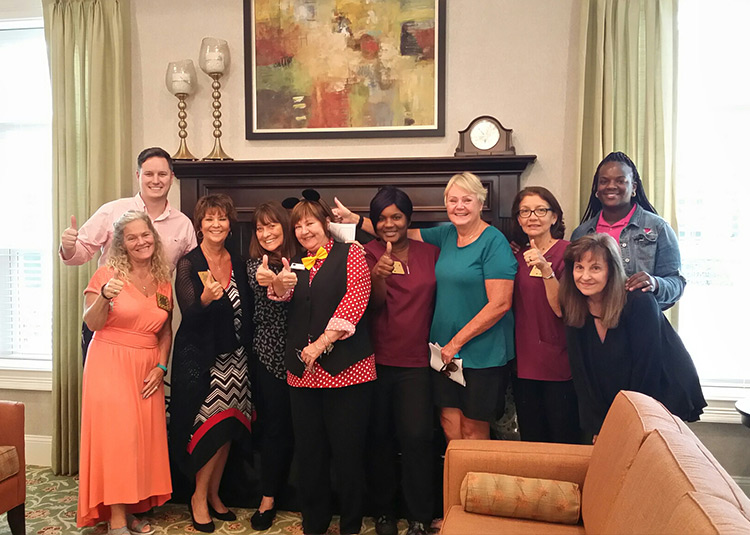 Monthly Team Meeting
Each month the team gathers to celebrate. Activities include name tag gem awards for Legendary Service, selection of Monthly Service Superstar, High Occupancy Prize drawings and other fun activities. There is also always a brief education lesson on service.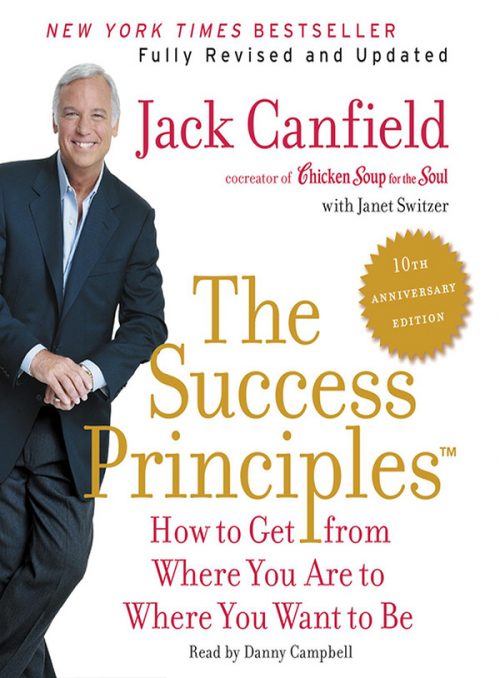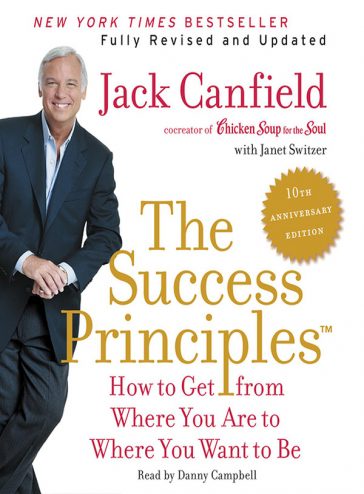 Jack Canfield Success Principles
Jack Canfield, author of the famous Chicken Soup for the Souls book series, also penned a book called the Success Principles. Our certified trainers teach participants on how to set goals and improve every aspect of life. Eligible for all new team members who have reached their 100-day milestone.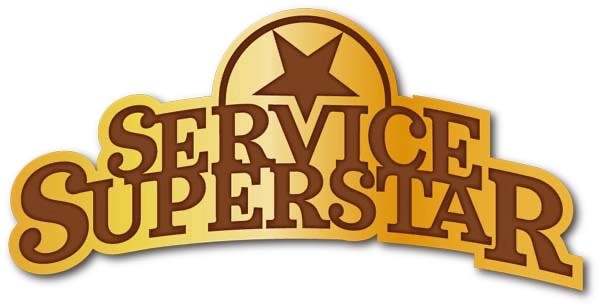 Service Superstar Award
Each month we recognize a Service Superstar at every community. Chosen by peers, award winner receives a special pin to wear for the month, private parking space, engraved name on Wall of Fame, and a $500 check!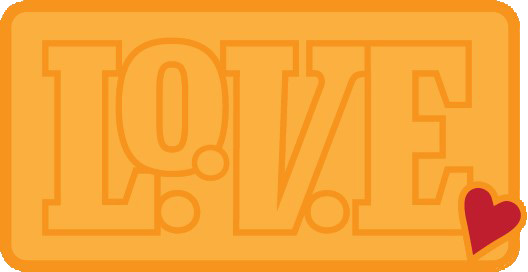 Executive Care Council
The Executive Care Council features 2 members of the Care team from each community. The purpose of the Council is to meet monthly to discuss ways to improve service to residents and to one another based on the LOVE principles (Leadership, Optimism, Vision and Excellence). Members of the council participate in personal development courses and implement new ideas. The term is for 6 months and each member receives a $1,000 bonus at completion.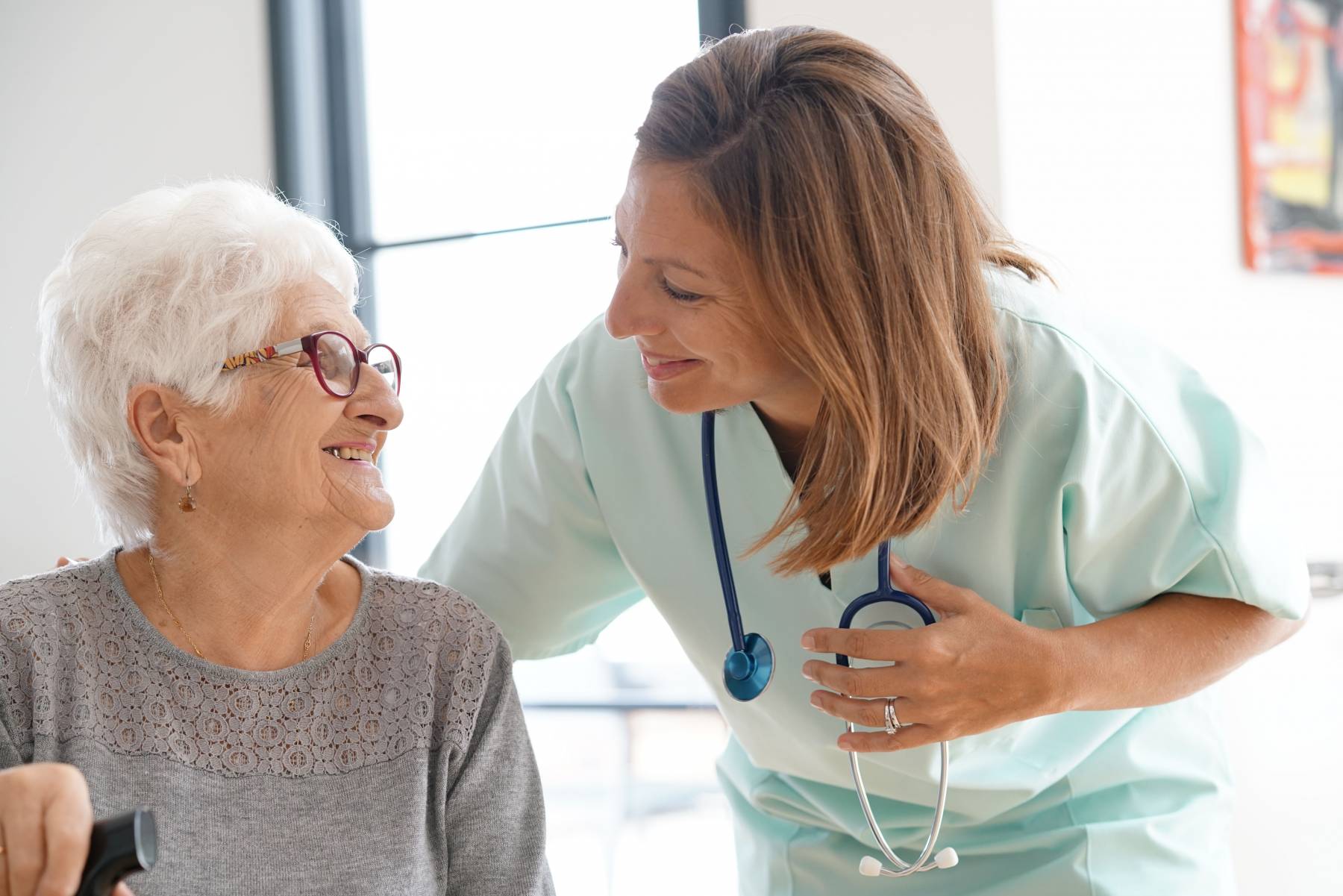 Medication and C.N.A. Certificates
Each year we sponsor a select number of persons interested in joining the senior living industry and becoming a Certified Nursing Assistant or Medication certified. Eligible for new team members as part of hiring process or identified by community leadership.
Promotion Opportunities!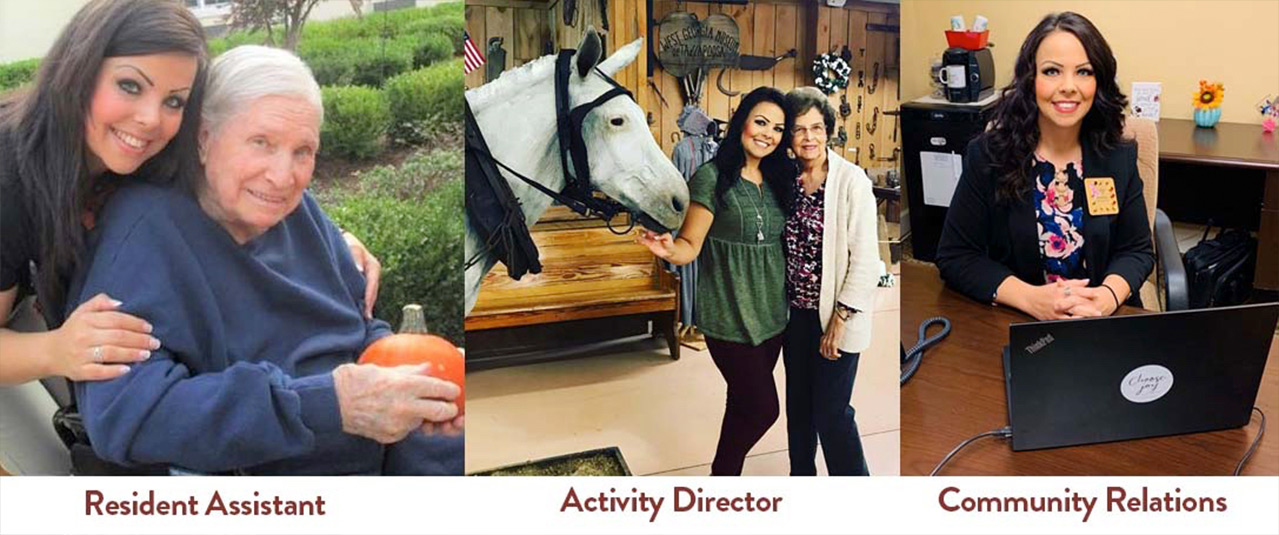 Growing from within is a hallmark of our company. Last year almost 10% of our team were promoted to new roles!

Monthly Online Education
Each month online education is offered specific to serving seniors. Eligible for all active team members. Already a Relias student? Your courses transfer!
We're always looking for the best of the best!
Are You A Professional Caregiving Superstar?
We always find room for the best! Come get the respect you deserve.
Please click on the link below to apply for a rewarding position.