Unique Benefits
Most Unique and Appreciative Benefits
Benton House is proud to offer some of the most unique and appreciated benefits in the industry. And while rewards and recognition initiatives can never replace the principles of respect, dignity and voice, these fun and meaningful activities help demonstrate our commitment and appreciation to our team.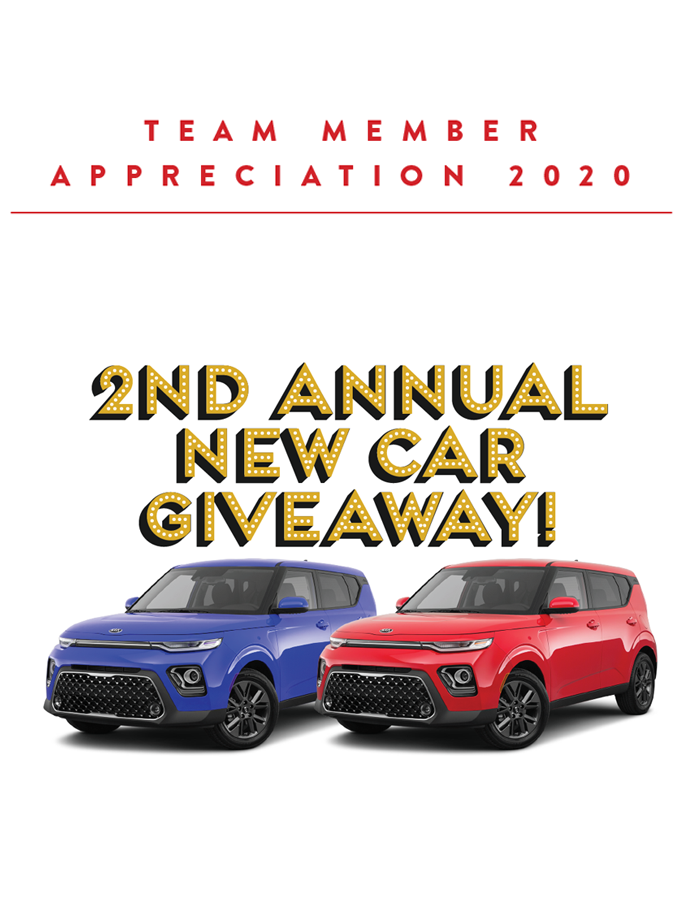 Each year we draw for two brand new Kia Souls as part of National Assisted Living Week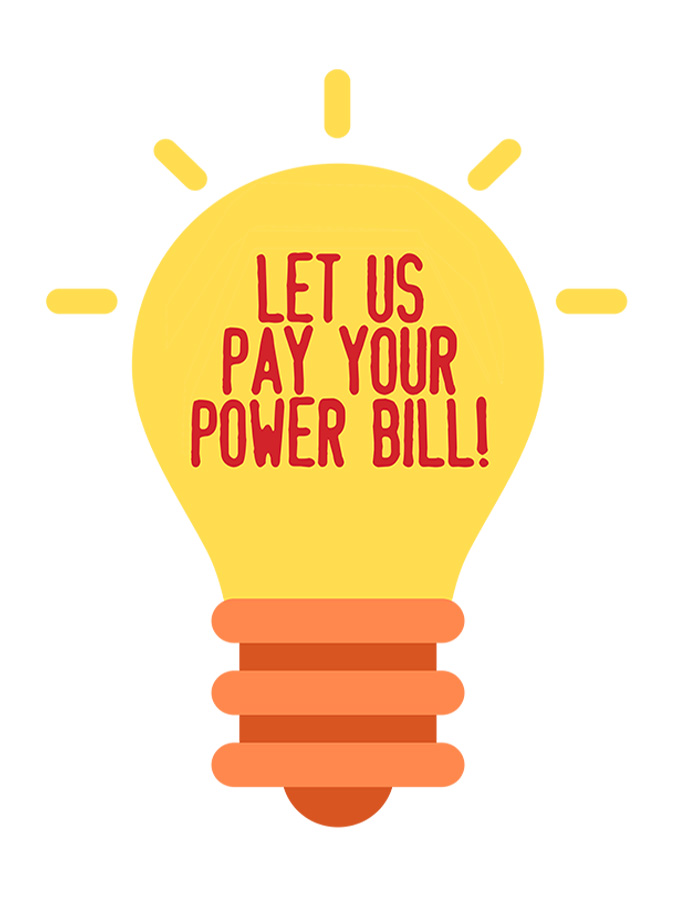 Principal Senior Living truly believes our power is our people! In that spirit, we demonstrate our appreciation with a drawing to pay one team member's current power utility bill each month.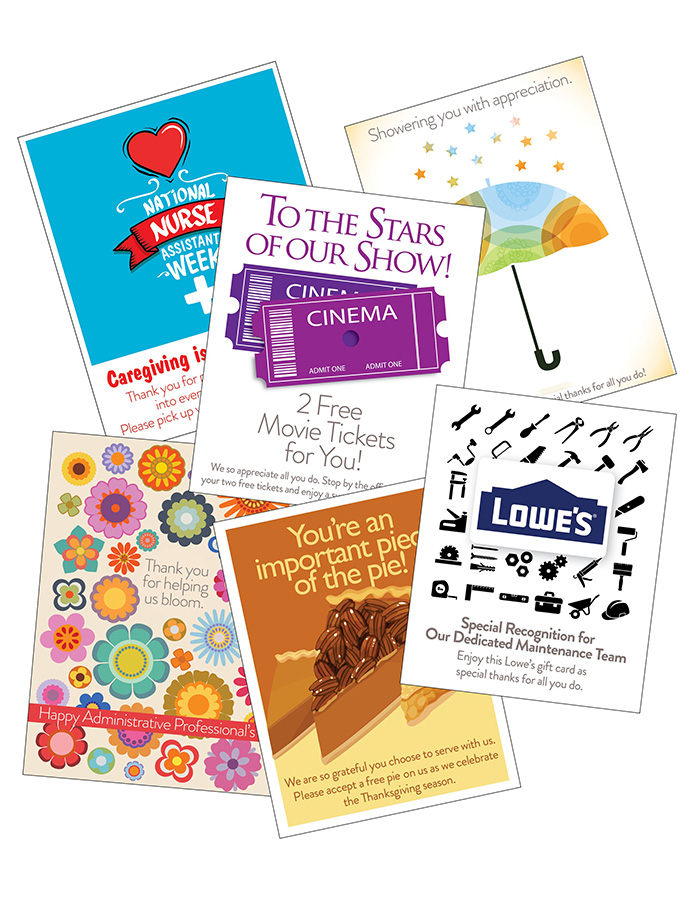 We regularly surprise our team with special gifts!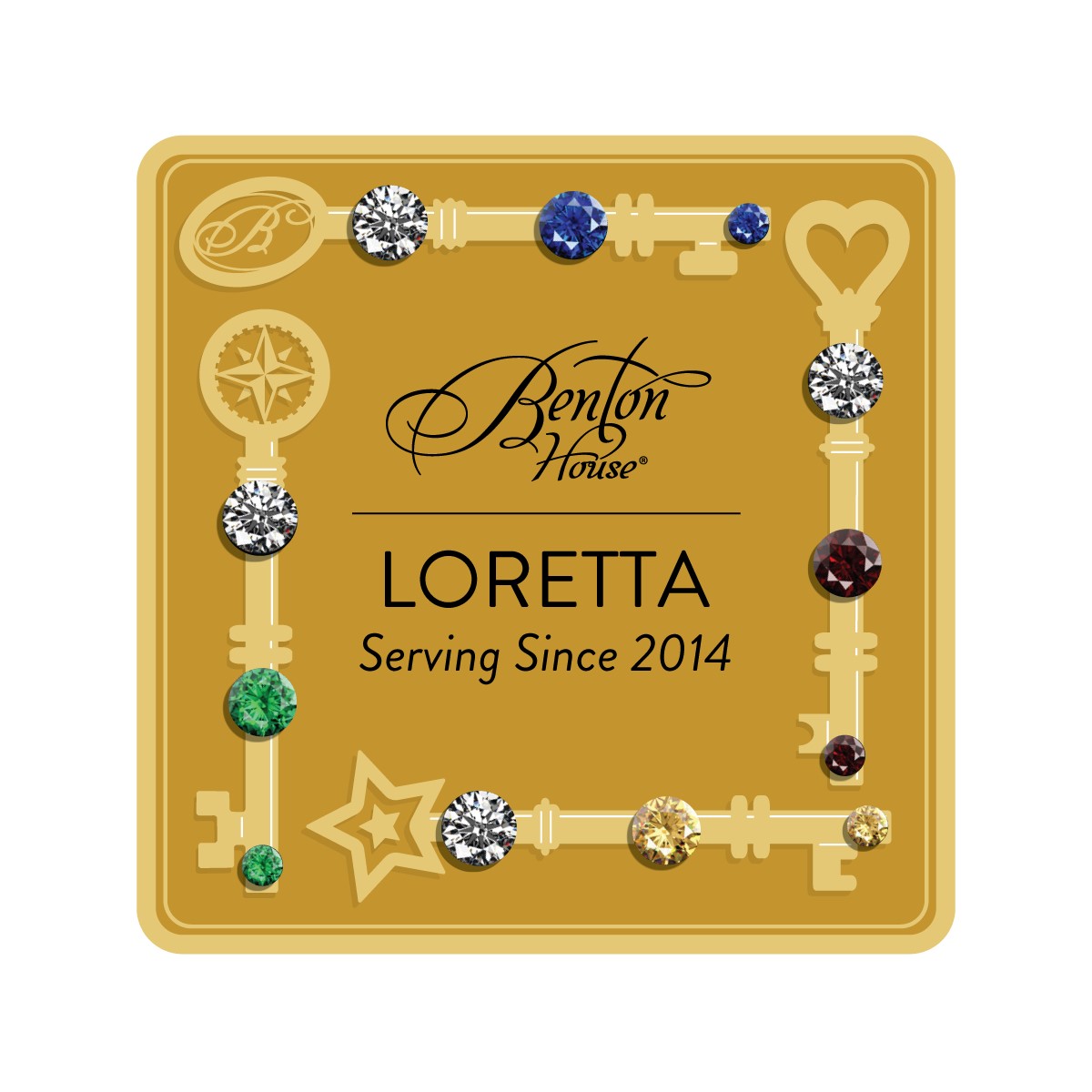 Team Support Recognition
Our Team Wears Its Pride on Its Chest
Our communities celebrate individual and team accomplishments with a special name badge and gem program. Gems are awarded to the team for things like perfect regulatory surveys, safety drills and other inspections.
They are also to recognize tenure, training and service delivery. Most importantly they are received for Legendary Service Awards—recognition provided by residents, families and community leadership for outstanding service!
Join a Family, Serve with the Best
Are you a looking for both meaning and a career? Do you have a servant's heart and are committed to making a difference every single day? Then we want to talk with you! We offer good pay and benefits, low drama and high enthusiasm for what we do.
At Benton House, Our Employees Enjoy the Following Benefits:
Respect for every role and every person
A friendly and fun environment
Paid meal time with complimentary meals
96 hours annual vacation
Sick pay including annual year end payout for the holidays
Comprehensive Aetna health insurance
Flexible spending program
Affordable vision/dental/life insurance Options
401k retirement plan
Access pay early with ZayZoon!
High occupancy prizes
$500 monthly service superstar award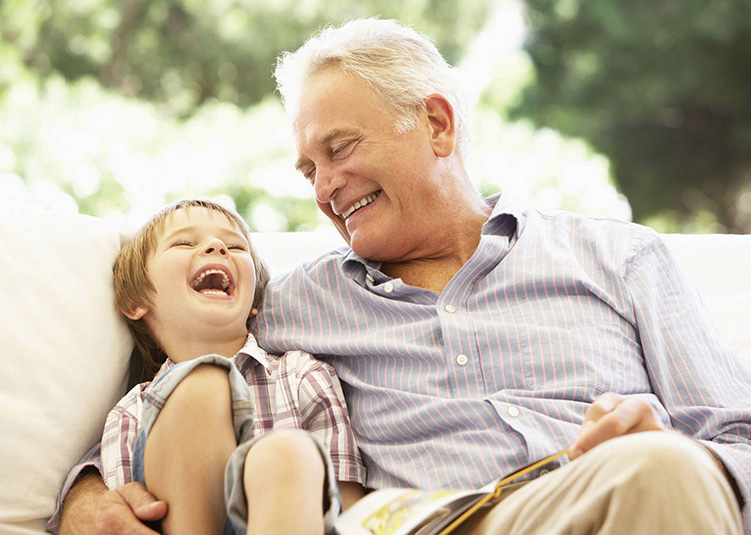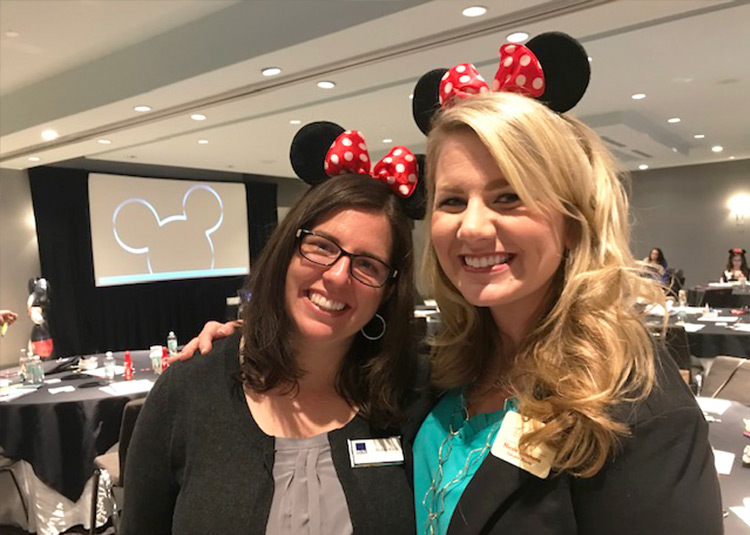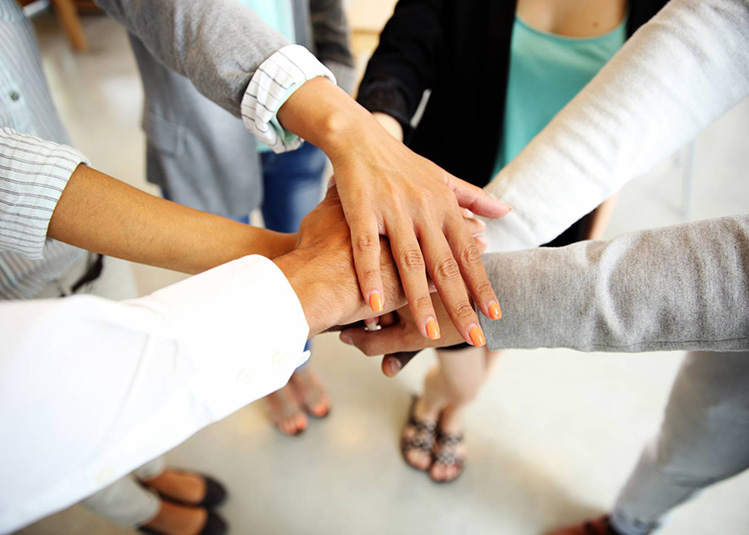 Let Benton House Help
Choosing the best option for you or a senior loved one can be a confusing and overwhelming process. Let our staff help explain all your options, not just your Benton House options. At Benton House we stand ready to serve you, even if we're not your ultimate choice.