VA Aid & Attendance
We thank all veterans for their service & sacrifice to our country
We know how important it is to find the perfect senior living community for you or your loved one and understand that cost is a key factor in making the decision. The US Department of Veterans Affairs has a program for Veterans and their surviving spouses that may help to defray costs.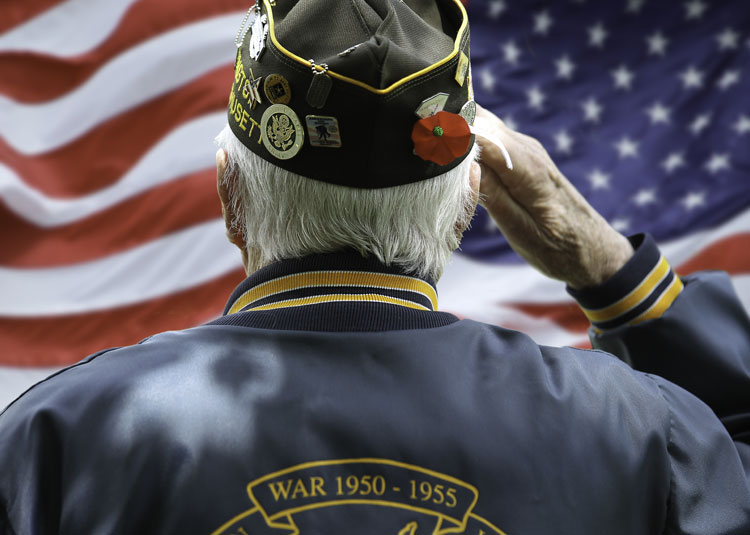 Compensation Benefits
Service connected disability for veterans who are at least 10% disabled as a result of military service.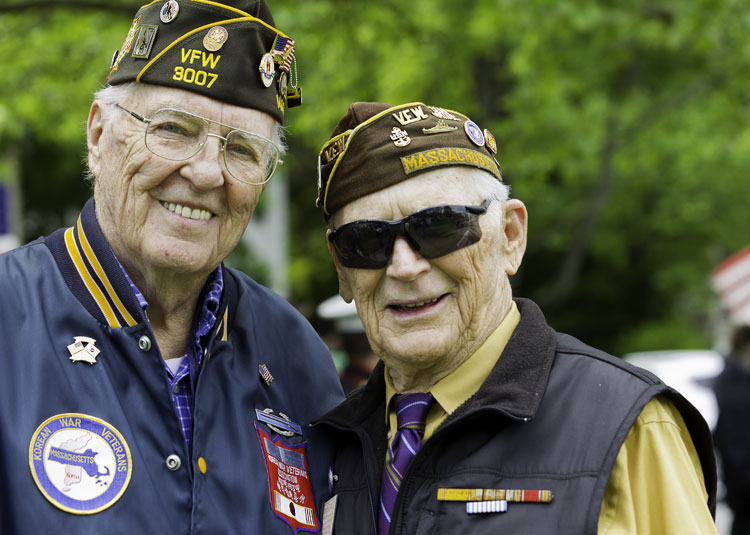 Disability Pension Benefits
For wartime veterans with limited income or high unreimbursed medical expenses who can no longer work or are age 65 or older.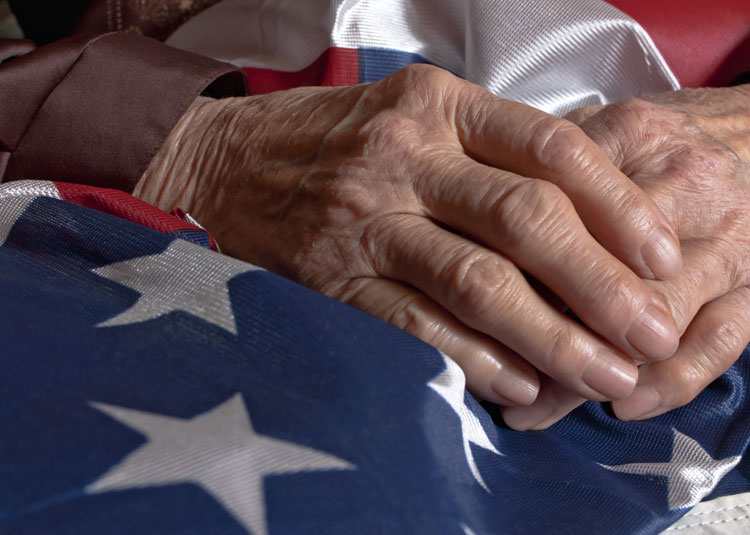 Death Benefits
For surviving spouses and unmarried children of deceased veterans with wartime service.
Additional Benefits
Other benefits may be available. Each program has specific criteria which must be met in order to qualify.
We thank all Veterans for their service and sacrifice to our country and look forward to assisting you and your family.
How Do I Get Started?
Our professional, personalized service will provide you with step by step assistance. Contact any Benton House community with all your questions and to receive more details.
Our accredited VA Claims agents with many years of experience working with Veterans will:
Review your situation to determine your possible eligibility for benefits
Assist with the search for important documents and income verification
Help in the preparation for the application with physician's reports, cost of care, medical expenses, asset verification, etc
Meet with you and your family at the facility where you reside to assist with the completion of the application
File your application to protect your eligibility date
Assist with follow-up questions/problem solving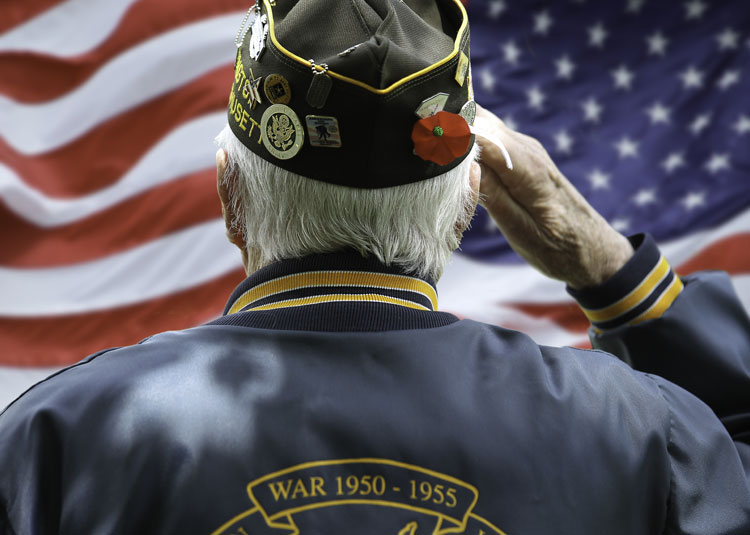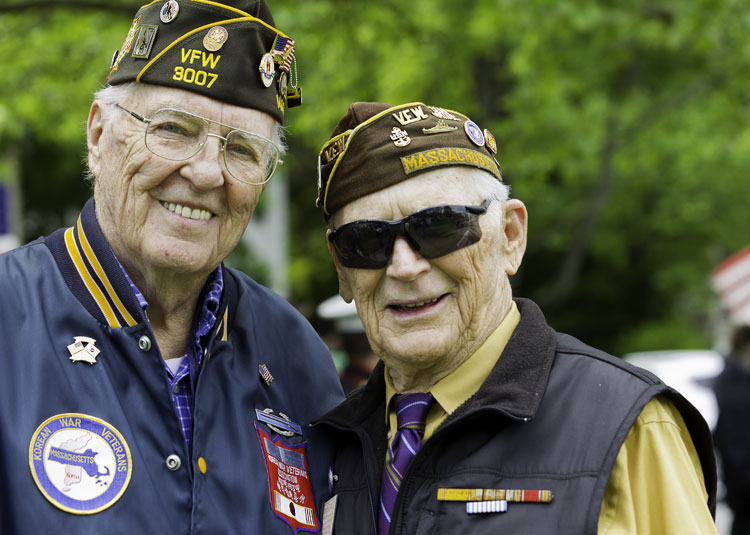 Are You Eligible?
If you are a wartime veteran or the surviving spouse of a wartime veteran, you may be eligible for VA benefits if you served active duty during wartime, are 65 or older or are disabled, meet the VA asset limit, and have limited income and/or have extensive unreimbursed medical expenses.
Important: your eligibility does not begin until your application is filed. Therefore, it is very important to apply as soon as possible if you think you may be eligible.