Great Place to Work
Award Winning Environment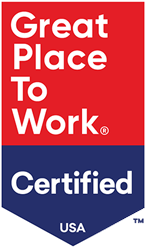 Benton House is recognized as a Great Place to Work for Aging Services by Activated Insights
Benton House is proud to be certified as a Great Place to Work. This award is granted after a survey of more than 162,000 employees working in senior housing and care as well as at-home care and hospice in the United States.
Click on the buttons below to see how we compare as a company and community leadership teams. Or if you really want to get a feel for who we are at Benton House take a moment to review the wonderful comments shared from our most recent survey.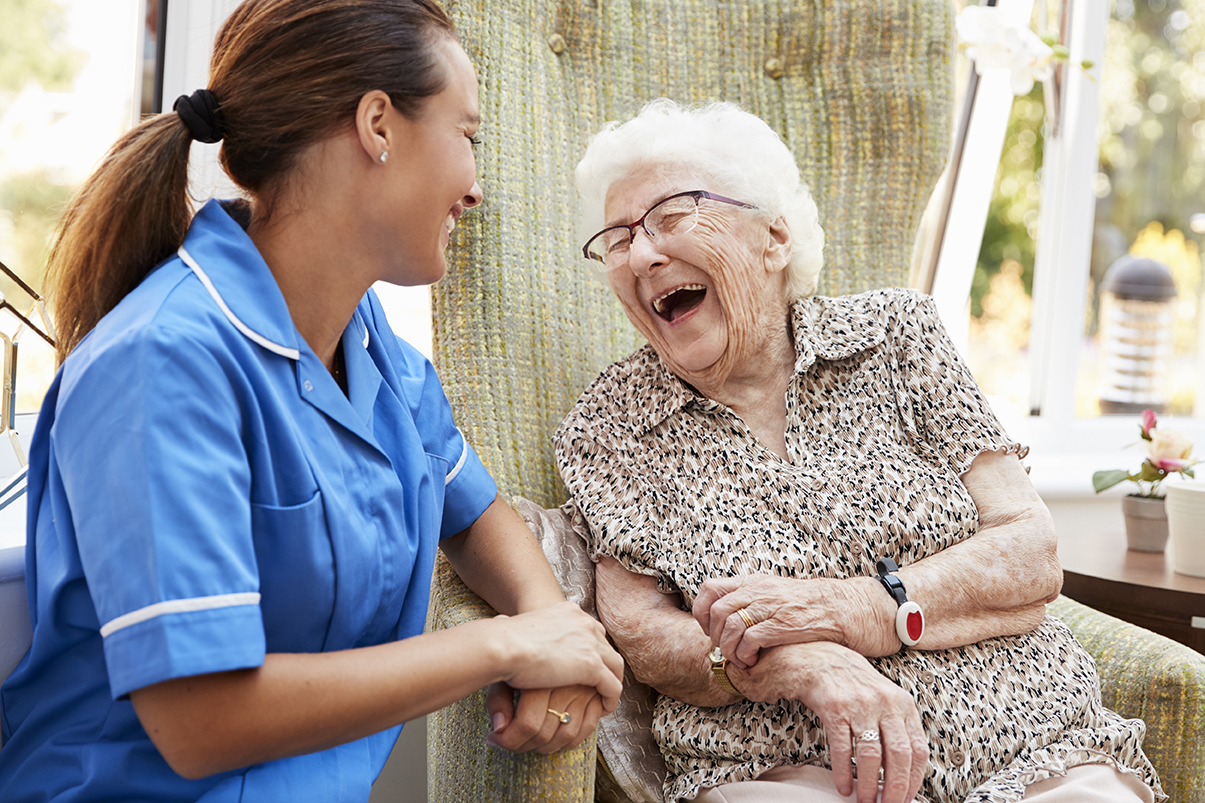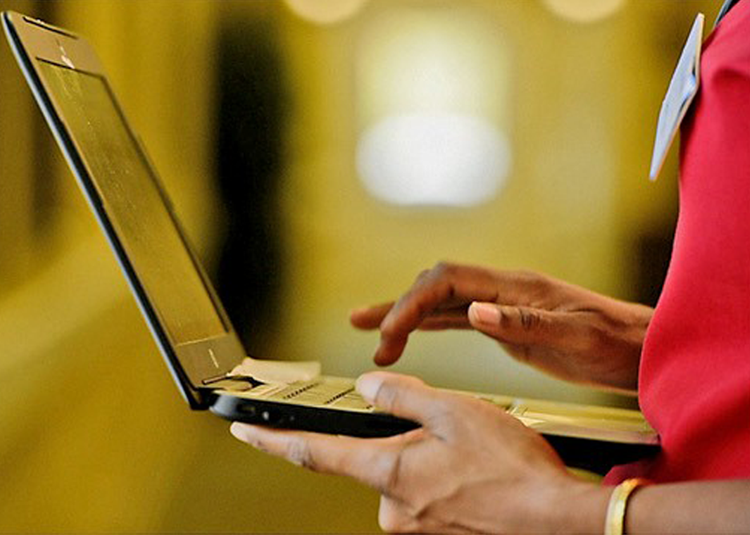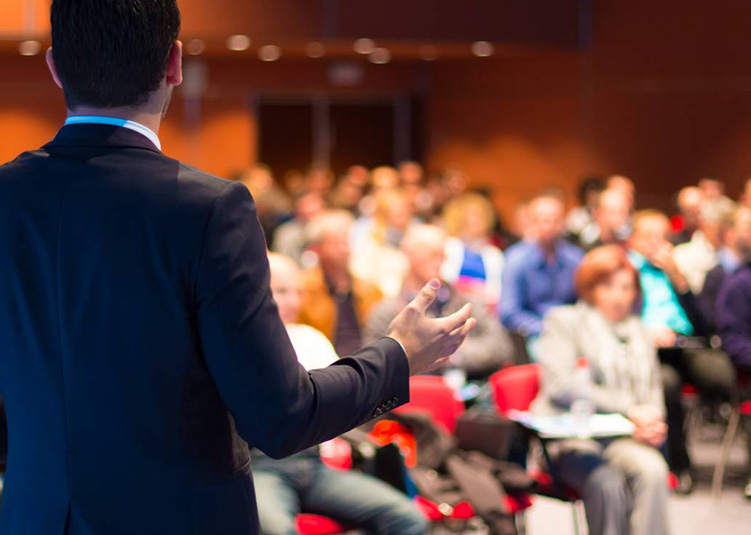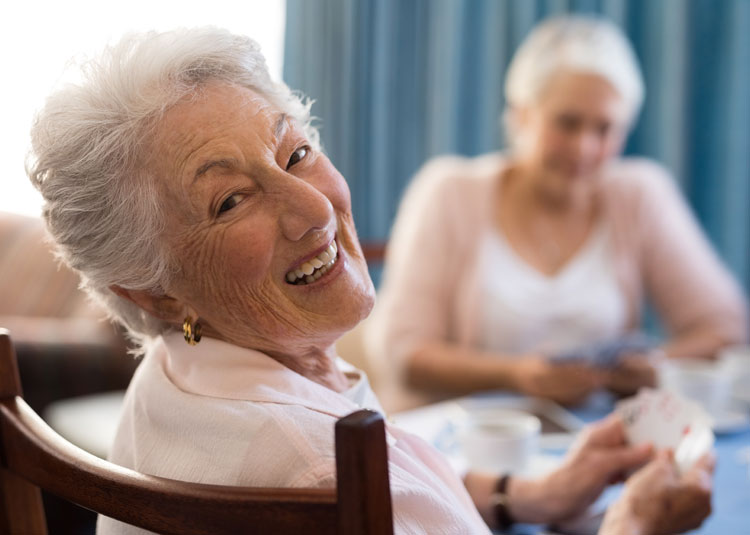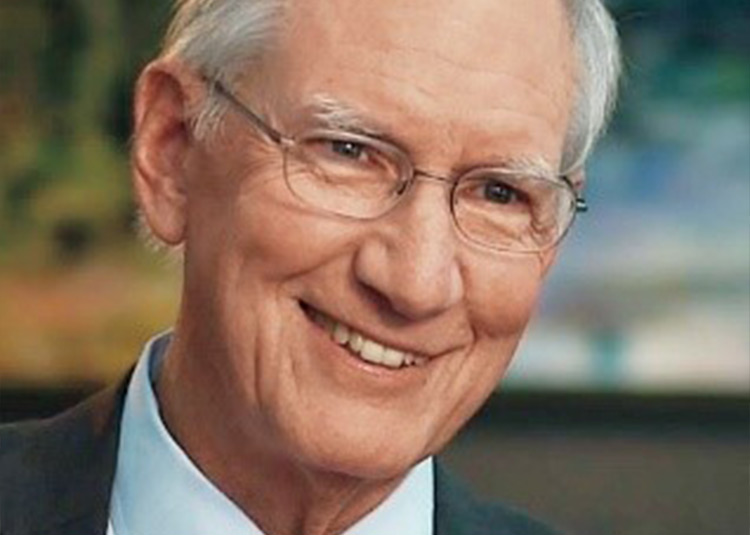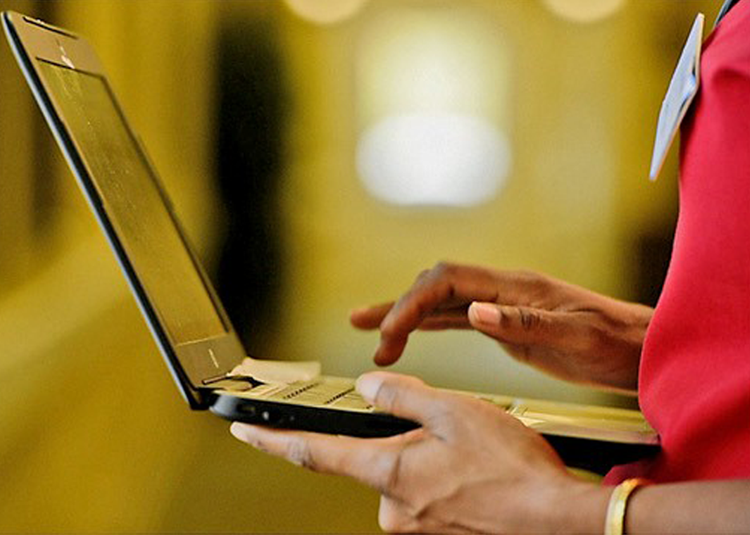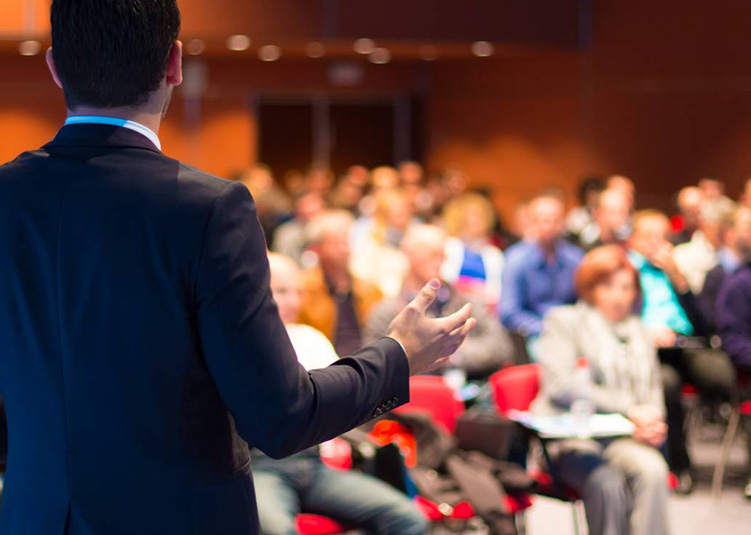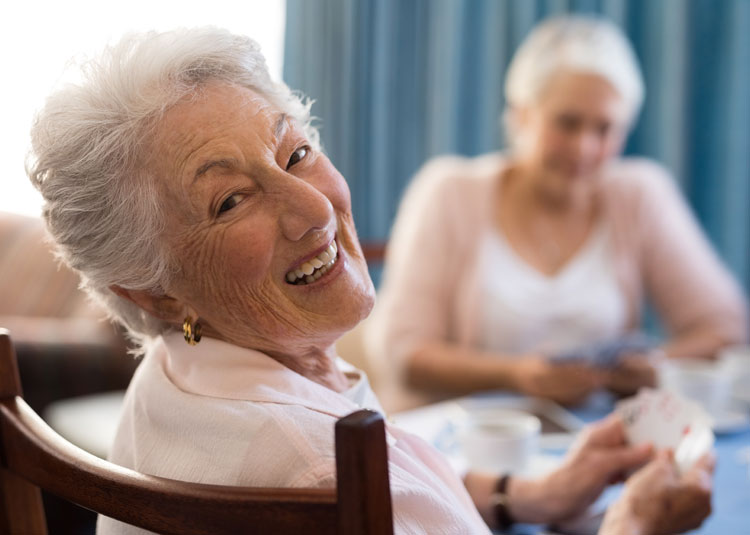 Let Benton House Help
Choosing the best option for you or a senior loved one can be a confusing and overwhelming process. Let our staff help explain all your options, not just your Benton House options. At Benton House we stand ready to serve you, even if we're not your ultimate choice.