Executive Growth & Personal Development
Ongoing Leadership & Foundational Opportunities
Ongoing leadership and personal development opportunities are foundational to serving our team. We believe our company growth is ultimately in proportion to our team growth. As such we regularly invite highly-respected and nationally recognized speakers to speak to our community leaders. Here are a few of the more recent keynote speakers.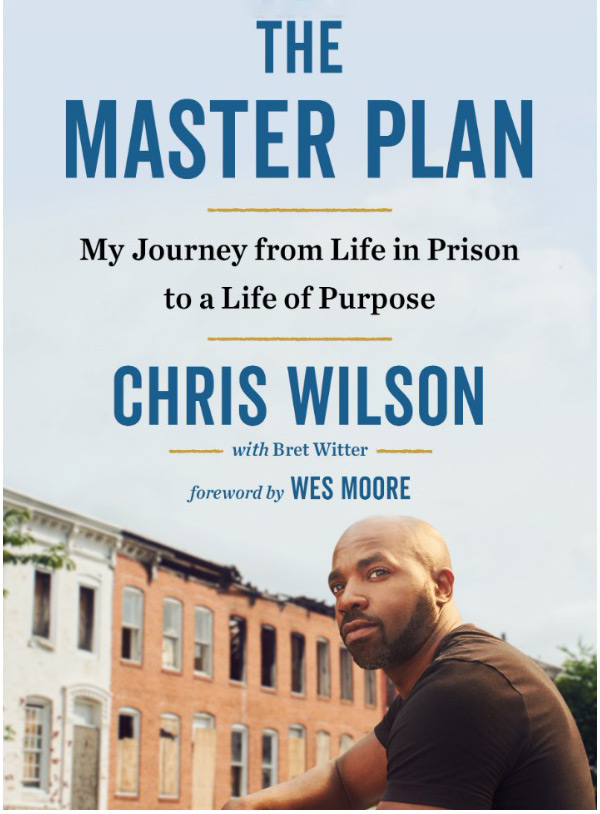 2020 Event (Scheduled) With Chris Wilson
Speaker: Chris Wilson
(Author of The Master Plan)
Presentation: Setting Goals and Crushing Excuses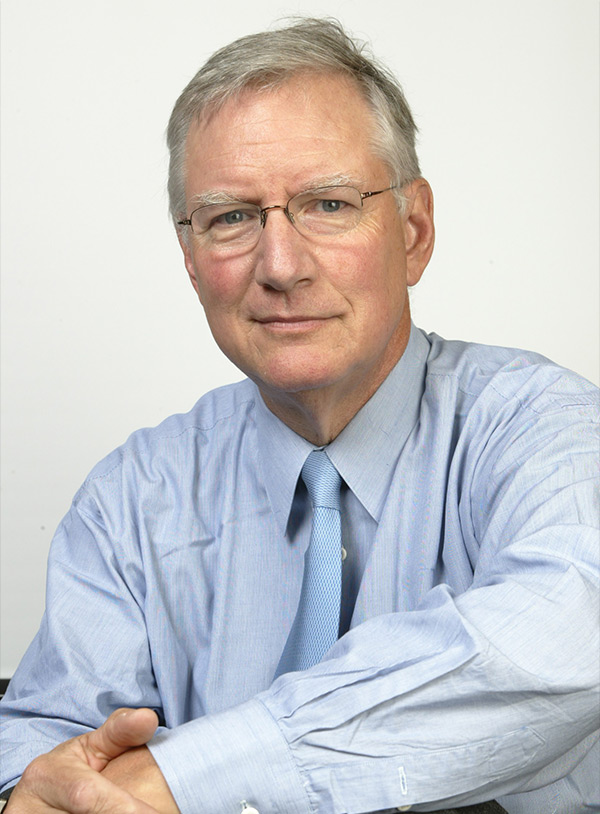 2019 Event With Tom Peters
Speaker: Tom Peters
(Author of In Search of Excellence)
Presentation: Team Retention and Wow!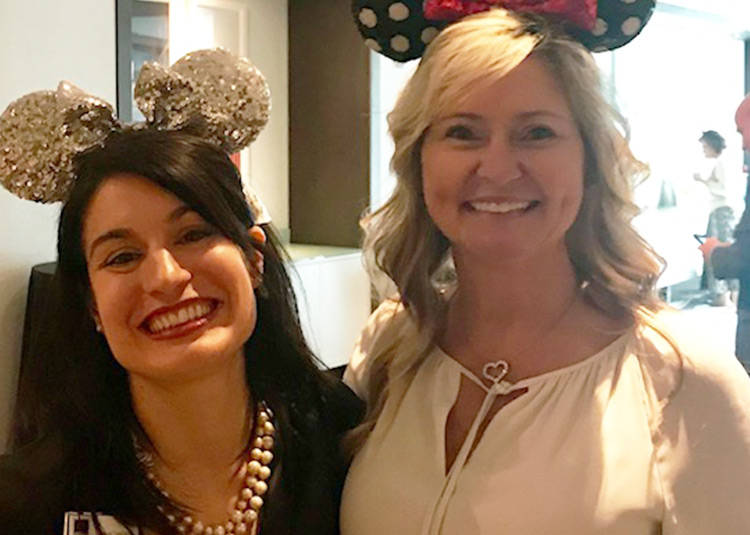 2018 Event at Disney Institute
Presentation: Creating Culture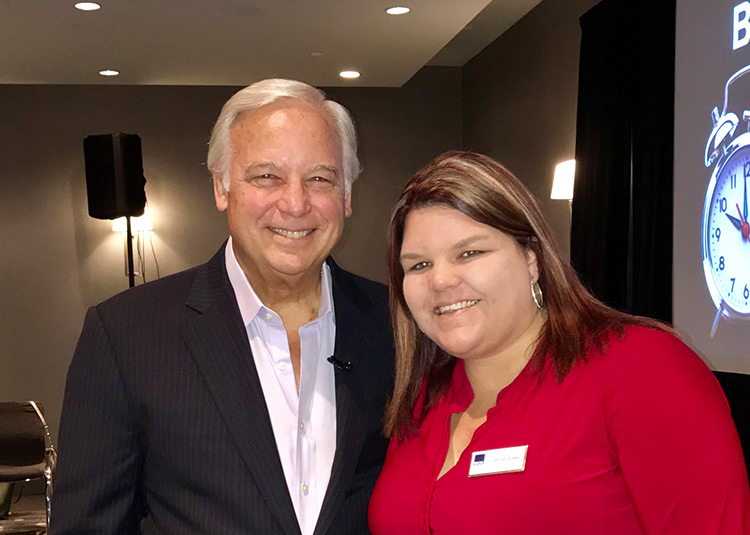 2017 Event With Jack Canfield
Speaker: Jack Canfield
(Co-Author of Chicken Soup for the Soul book series)
Presentation: The Success Principles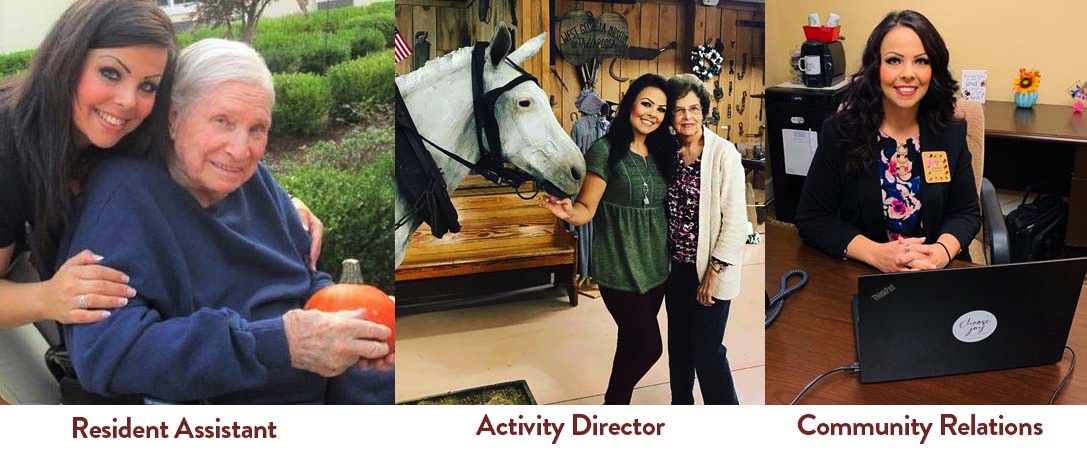 Local Leadership and Personal Growth Opportunities
In addition to our company-wide development curriculum we are proud to support local leadership opportunities including Chamber sponsored initiatives and other civic and professional development courses.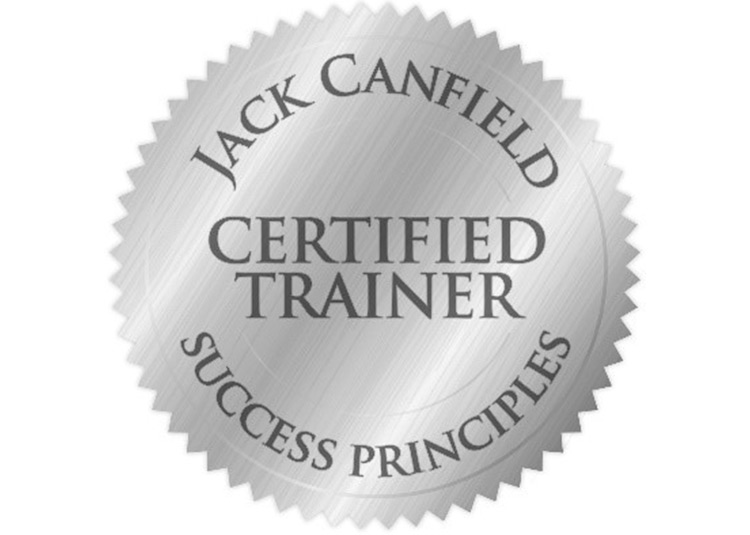 Jack Canfield Certified Success Principles Trainers
We're always looking for the best of the best!
Text 'Jobs' to 242424
For a list of all of the opportunities currently available at Benton House, text 'Jobs' to 242424!
We offer good pay and benefits, low drama and high enthusiasm for what we do.