Executive Growth & Personal Development
Ongoing Leadership & Foundational Opportunities
Ongoing leadership and personal development opportunities are foundational to serving our team. We believe our company growth is ultimately in proportion to our team growth. As such we regularly invite highly-respected and nationally recognized speakers to speak to our community leaders. Here are a few of the more recent keynote speakers.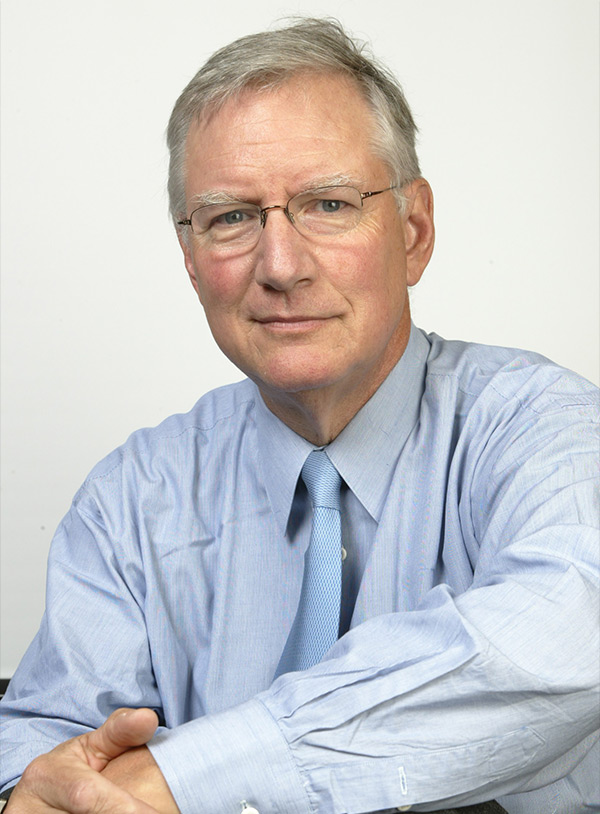 2021 Event (scheduled) with Tom Peters
Speaker: Tom Peters
(Author of In Search of Excellence)
Presentation: Team Retention and Wow!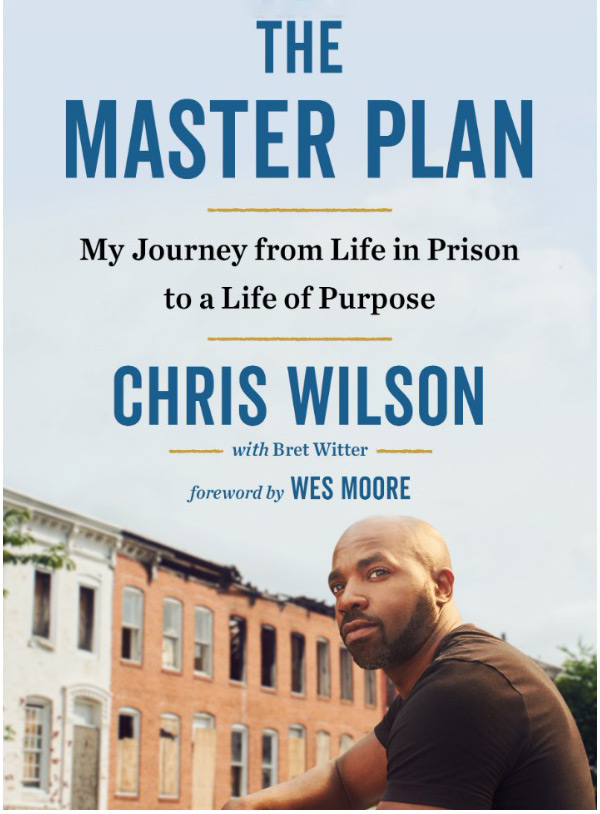 2022 Event (scheduled) with Chris Wilson
Speaker: Chris Wilson
(Author of The Master Plan)
Presentation: Setting Goals and Crushing Excuses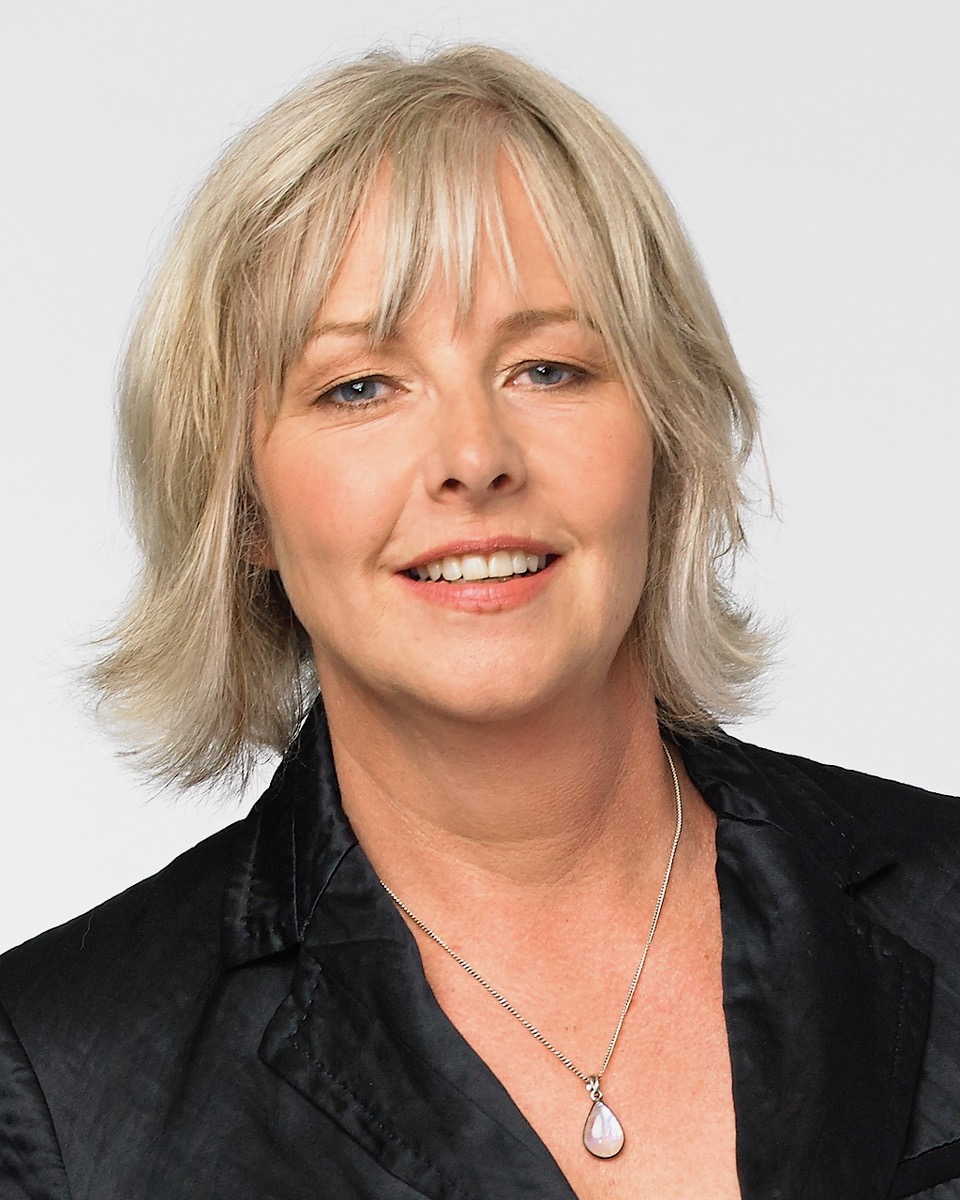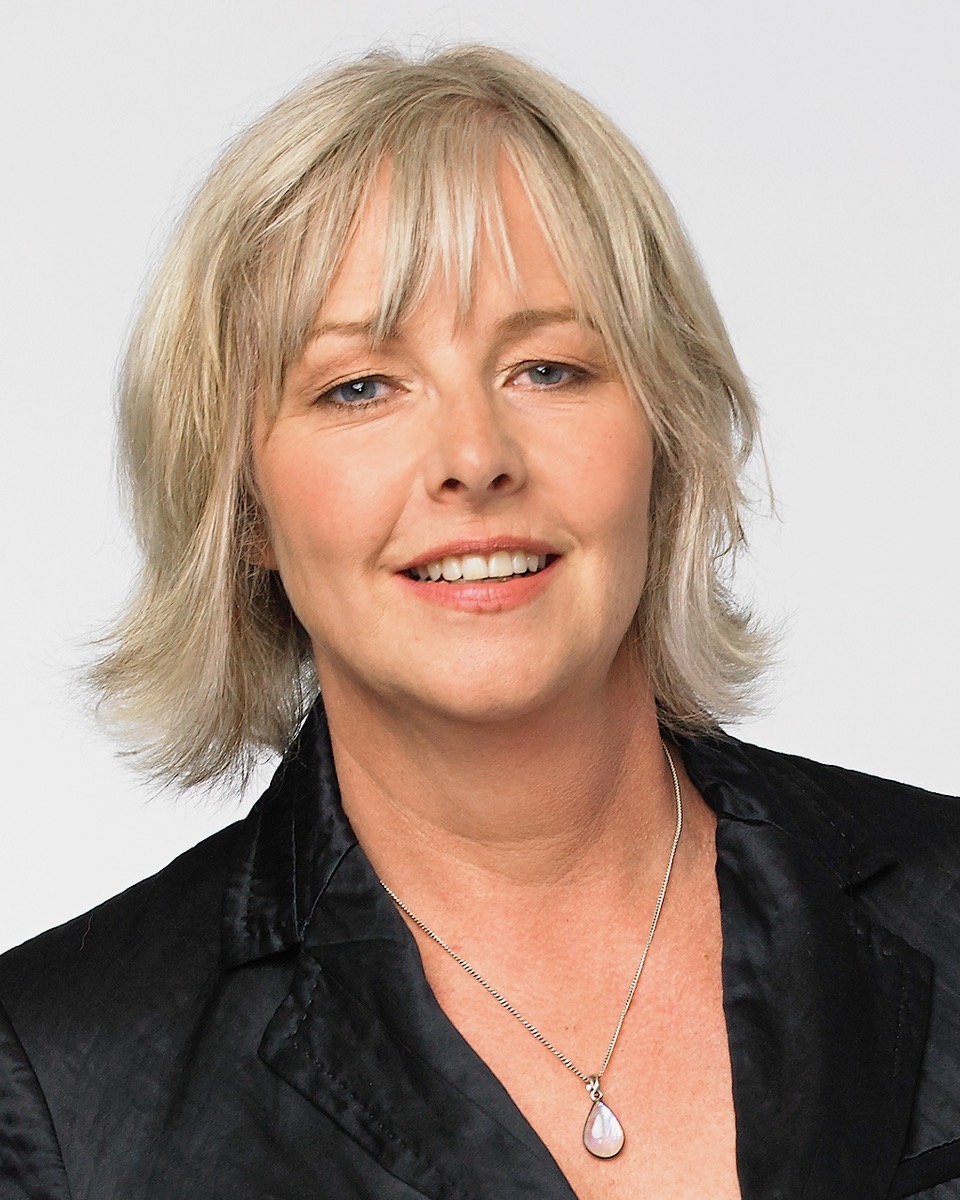 2020 Event (virtual) with the Love Guru
Speaker: Dr. Cheryl Fraser
Presentation: Couples Under Pressure: How to improve your relationship during challenging times.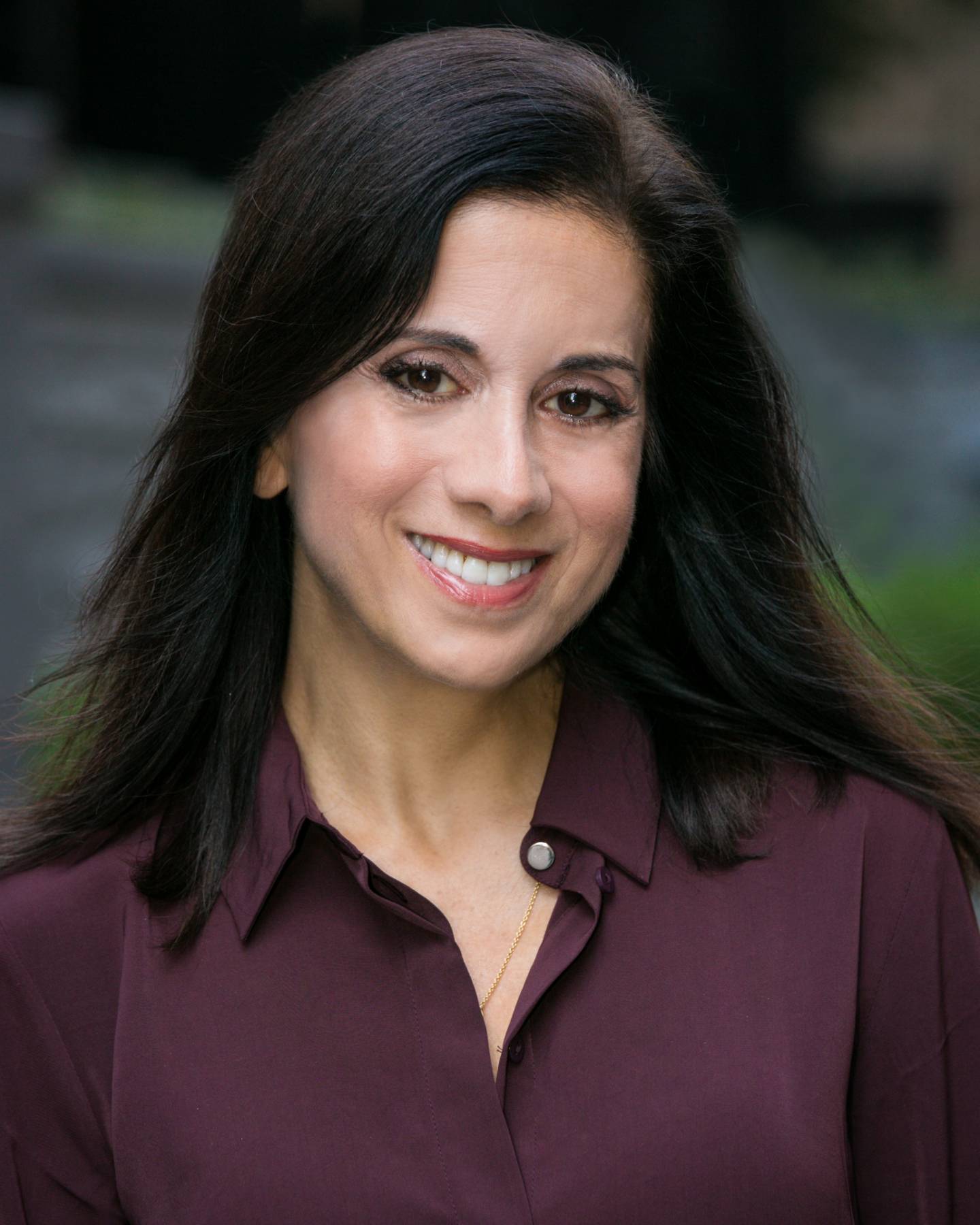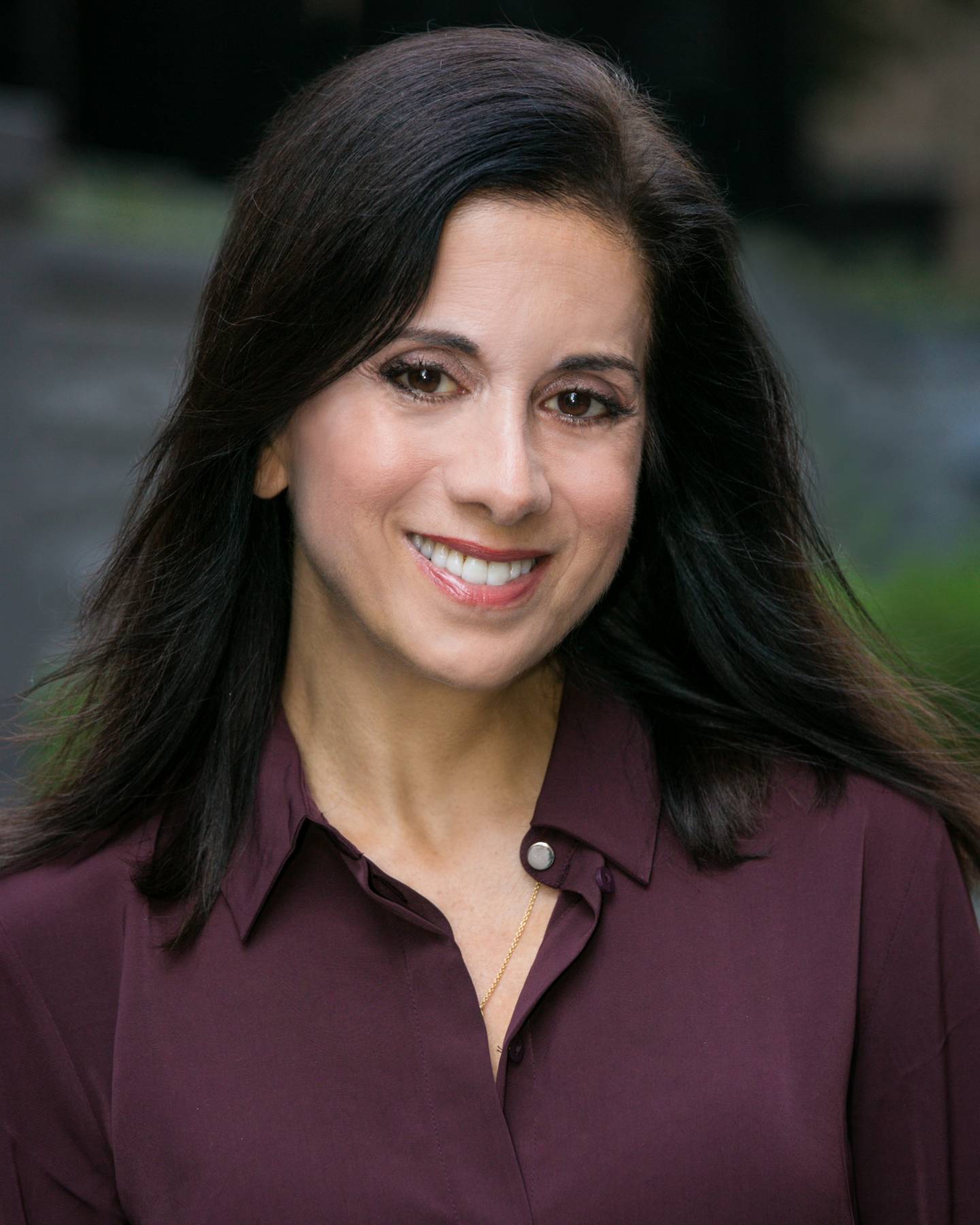 2020 Event (virtual) with comedienne Ellen Karis
Virtual Stand-Up with "The Greek Goddess of Comedy"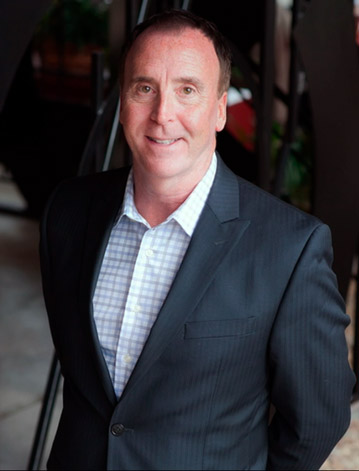 2019 - America's Stress Coach
Speaker: Dr. Terry Lyles
Presentation: Performance Under Pressure – Crack Your Personal Stress Code to Live the Life of Your Dreams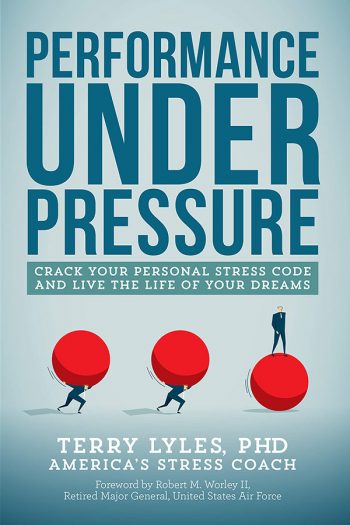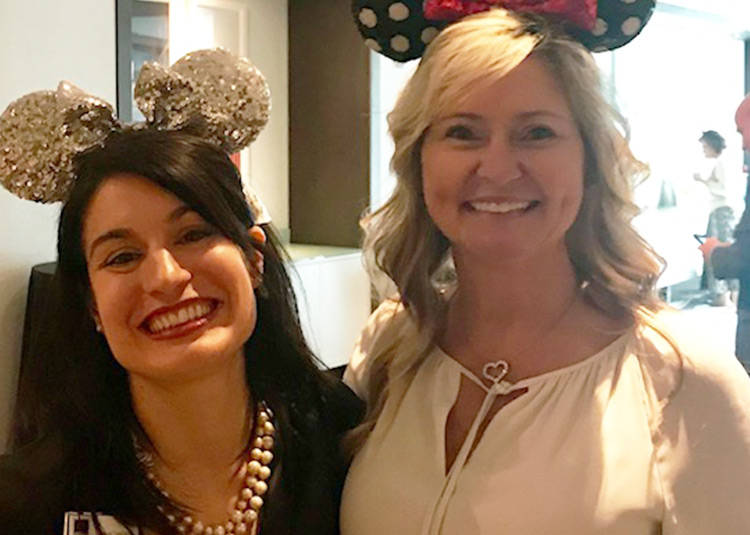 2018 Event with Disney Institute
Presentation: Creating Culture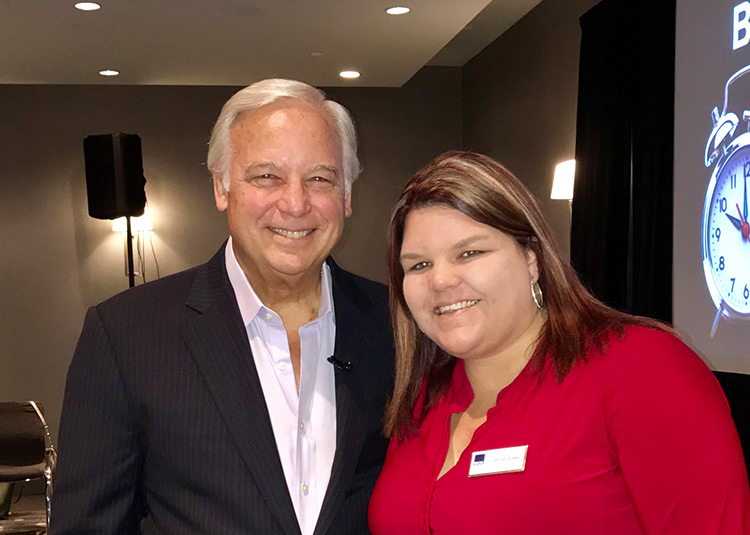 2017 Event With Jack Canfield
Speaker: Jack Canfield
(Co-Author of Chicken Soup for the Soul book series)
Presentation: The Success Principles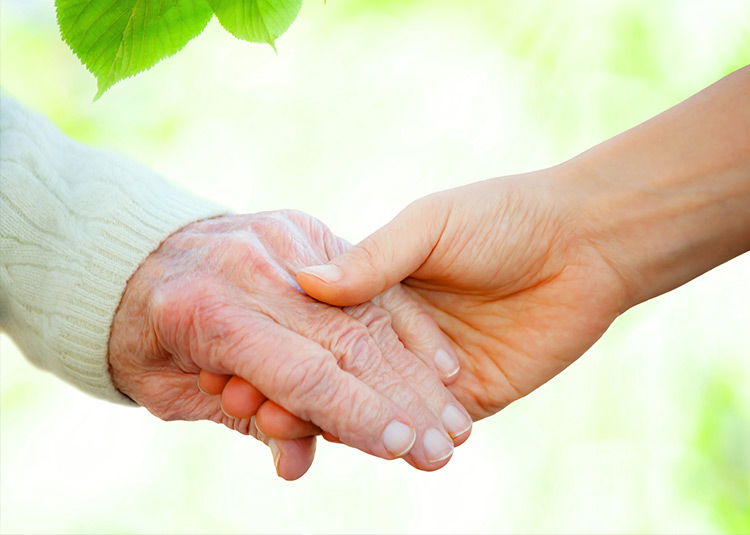 Local Leadership and Personal Growth Opportunities
In addition to our company-wide development curriculum we are proud to support local leadership opportunities including Chamber sponsored initiatives and other civic and professional development courses.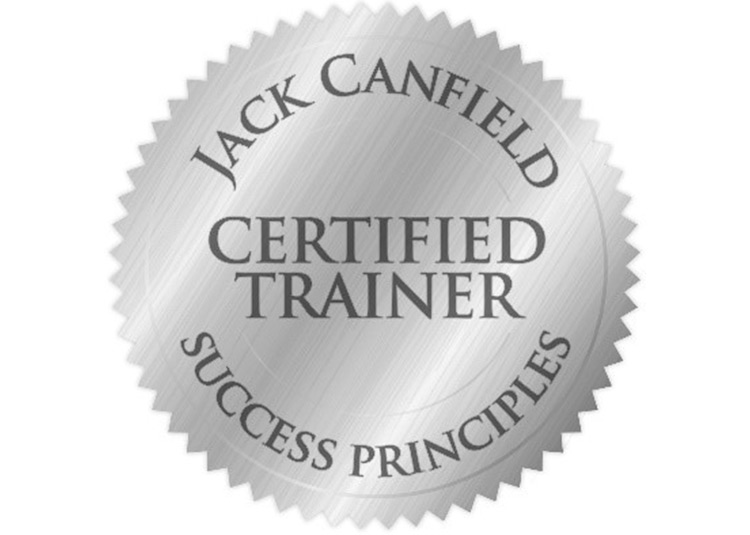 Jack Canfield Certified Success Principles Trainers
Our company sponsors select team members each year to become certified to teach the Jack Canfield Success Principles. Once certified team members offer this course and our monthly Disney Institute-based orientation to new team members at our various communities. Trainers have also been asked to present to various Chambers of Commerce and civic groups.
We're always looking for the best of the best!
Are You A Professional Caregiving Superstar?
We always find room for the best! Come get the respect you deserve.
Please click on the link below to apply for a rewarding position.